Warhawks get revenge against Cobbers
UW-Whitewater displays focus and preparation in 24-6 home victory
Hang on for a minute...we're trying to find some more stories you might like.
A 24-point first half was all the No. 12 Warhawks football team needed to avenge last season's loss to the Concordia College Cobbers, winning 24-6 in the home opener Sept. 8.
After both teams traded opening defensive stops, junior wide receiver Josh Ringelberg got the Warhawks going with a 60-yard punt return that set up the Warhawks at the Cobbers' 19-yard line. Sophomore running back Alex Peete capped off the short drive with a six-yard touchdown run, giving him his fifth running touchdown in two games.
Peete finished the day with 19 carries for 104 rushing yards.
"He is blessed athletically," Bullis said. "His intelligence is not like a sophomore. … He's like a junior/senior veteran guy in every aspect of what he does. … He's something we're very excited about."
The Warhawks proceeded to score again on their next offensive series, this time featuring senior quarterback Cole Wilbur throwing a 50-yard touchdown pass up the middle to senior wide-receiver Mitchell Dess.
Perhaps the play of the year came towards the end of the second half when Wilbur threw a 50-50 ball in the left side of the end zone that was juggled and caught by sophomore wide receiver JT Parish.
Wilbur said that the third touchdown instilled confidence for the entire team.
"They actually had a good defense around it," Wilbur said. "I was like, 'throw it up to JT and see what he can do.' He made a heck of a catch."
Sophomore kicker Wojciech Gasienica scored a 22-yard field goal as time expired after the Warhawks recovered a fumble on a failed Cobbers hook-and-ladder attempt.
The Cobbers stifled their defense after the break by forcing Wilbur to throw two interceptions in the second half alone.
Wilbur ended his day going 20-28 for 223 yards, two touchdowns and three picks.
Concordia-Moorhead managed to score its lone touchdown of the game that started with a Will Berning interception. Quarterback Blake Kragnes threw a 10-yard touchdown pass to running back Ryan Cihak to trim the score 24-6 late in the third.
But the Warhawks denied the Cobbers' two-point conversion attempt and the Whitewater defense shut them down the rest of the way.
The Warhawks allowed just 204 yards of total offense, including just 96 on the ground. UW-W last season allowed Concordia-Moorhead to run for 240 yards.
Bullis said he was pleased of how the defense has improved over the last year.
"To be able to hold them to 96 was huge," Bullis said. "It made them one-dimensional. … We were able to play some pretty stellar defense."
Despite the sizeable victory, Bullis was not afraid to appreciate the competitiveness Concordia-Moorhead brought his team in the second half.
"That's too good of a football team in that visitor locker room," Bullis said. "They showed it in the second half."
With the victory, the Warhawks move to 2-0 on the season and ultimately earn redemption from last year's 25-17 loss to the Cobbers. UW-W's start in 2018 completely flips the script it had in 2017 when the team started 0-2.
"In my head it was a little bit of a revenge game," Dess said. "But I just think our preparation was much better this year. We game planned our butts off all week."
UW-Whitewater's next opponent will be Middle Georgia State Sept. 15 at Perkins Stadium.   

About the Contributors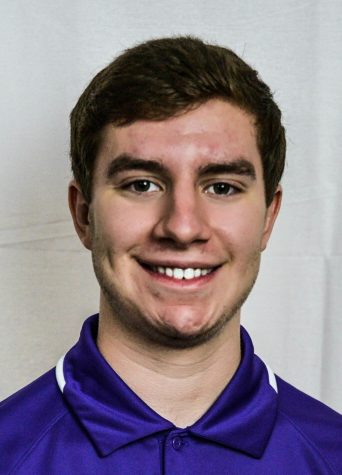 Tyler Job, Sports Editor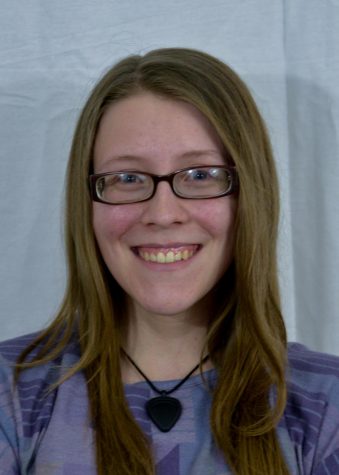 Julia Graff, Assistant Photo Editor