McDonald's gets modern look
Restaurant hopes renovation projects give customers a more efficient, refreshing feel
Michael Baxter needed just one word to describe the feedback he's received on the newly renovated McDonald's in Whitewater.
"It's just 'wow,'" said Baxter, the restaurant's general manager. "Everyone has been wowed."
The project saw major changes to nearly every aspect of the business. The children's play area was removed to add more seating, and the interior got a facelift with new seating and design. The bathrooms were redesigned and improved, and the kitchen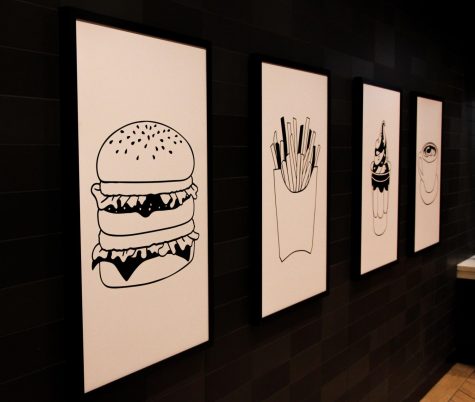 received additions as well.
The restaurant added two new grill surfaces in order to give cooks more space and opportunity to serve customers quicker, Baxter said. The kitchen also received two new "food storage vats" as Baxter called them, which allow the cooks to more efficiently prepare food for customers.
The most noticeable addition for guests might be the new kiosks, which allow people to order from machines as well as at the counter.
"It takes pressure off of the counter with the table service," Baxter said. "It's a bit more quiet and not as congested up front by the counter."
Baxter said the point of the changes was to create more efficiency and switch things up.
"We wanted to upgrade the restaurant," Baxter said. "It's a refreshing aspect, really. It's a more efficient-running operation. The customer flow to the counter is less with the kiosks, the grill area and drive thru is more efficient, and the parking lot is more efficient too. It's a refreshing look."
Senior Kaitlin Meinders is an art education major at UW-W. She felt the 'wow' factor as soon as she opened the restaurant doors for the first time since the remodel.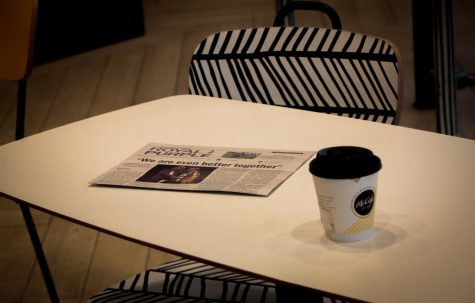 "It was initial shock because I didn't know it was being remodeled, but it's very nice," Meinders said. "I had seen some similar setups while studying abroad in London, but I think it looks good here."
Baxter said similar projects are in the works for the McDonald's restaurants in Fort Atkinson and Jefferson. For the residents of Whitewater, though, Baxter is excited about the opportunity.
"It's more efficient for us, and it's more efficient for the customer," Baxter said. "We are very excited."