How is your workload this semester?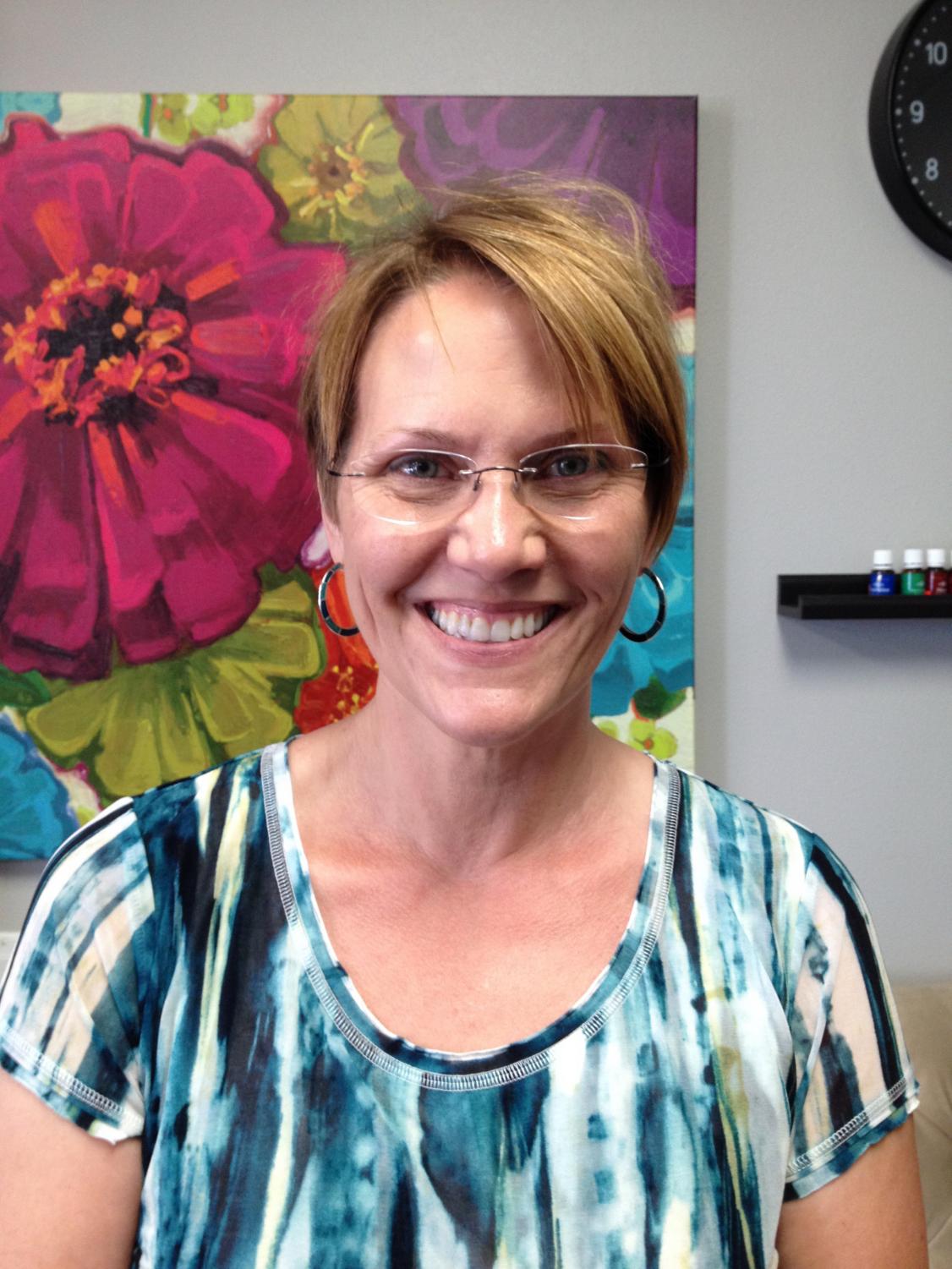 When asked my opinion about conducting our work and study differently this fall with some working and studying remotely and some doing a combination of the two, I agreed. In this letter I will address the topic of virtual, face-to-face, hybrid and hyflex course work as it affects so many on our campus. Regarding virtual classes and the course load that comes with virtual versus in person, I have the unique perspective of being an instructor, an administrator, and a parent of a college student. With the switch from in person to virtual in the spring, we had instructors quickly converting face-to-face courses into online courses. Over the summer and fall, nothing changed in regard to the number of courses and credits that instructors were and are responsible for as part of their teaching load, whatever the modalities. Instructors are reporting that they are finding the hybrid and in-person with hyflex options to be the most challenging as they not only have to be prepared to teach face-to-face but also online. In addition, students may change their preferred mode midway through a class or become ill and have to move to a remote mode. This makes it more difficult for instructors to track attendance and stay connected with students. A popular term I hear faculty and staff using is pivot. For example, "We [instructors] have to pivot on very short notice from teaching all face-to-face to all virtual or some combination of the two, based on who is sick and who is worried about coming to class or if campus should shut down." 
My personal opinion is that the stress of not knowing what is coming next increases anxiety for instructors and for students. Some instructors have said that while they agreed to teach in these flexible ways to best meet the needs of students, they feel as if they have twice as many classes to prepare for and stay on top of. From the student perspective, having heard from my college student (not a UW-W student) and from students in the College of Education and Professional Studies (COEPS), the load for students follows a similar vein, with students reporting that their coursework feels like a heavier lift than they are used to. In a seminar that I am facilitating for student teachers in our college, I have found and heard from students that they often become overwhelmed and confused with where to find electronic/digital documents – whether something is in a Canvas course, sent via email, in Google Drive, or from an external source. There also seems to be much more generalized anxiety in general with regard to what is required in a class, due dates, what happens if they become ill, and so forth.
The bottom line, however, is that despite the challenges of COVID and the impact it has had on our ability to be together in a physical location, our faculty, staff and students are stepping up to the challenge. Not only that, they are cognizant of the fact that others are under the same stress they are under and, at least in my experience, are committed to working together to make their teaching and learning experiences as positive as possible. Our UW-W faculty, staff and students are resilient and responsive and now, during this pandemic, is no different than under any other difficult situations we've endured together. I've been especially impressed with all of the student teachers in COEPS who are engaging in student teaching this fall in every conceivable modality and are out there making a positive impact in our PK-12 public schools. Our partners in the schools are reporting that our Warhawk student teachers are a true asset in their in-person and virtual classrooms.
With care and gratitude,
Lana
Lana Collet-Klingenberg
Professor and Interim Associate Dean
College of Education and Professional Studies
– – – – – – – – – –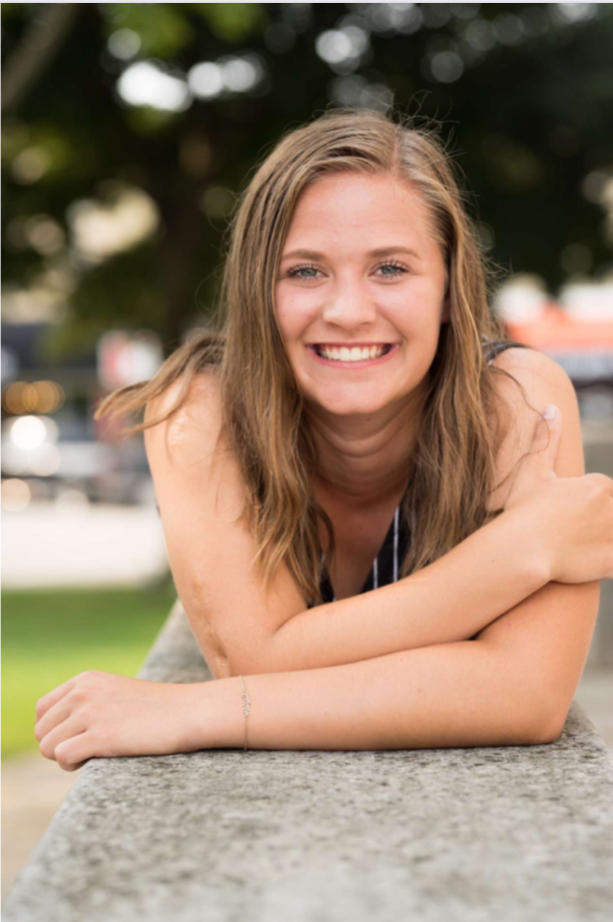 I have one hybrid course this semester, but as a person who learns best in person, I wish that I had more. It has been a hard transition from in person classes to hybrid classes and virtual, I wish I was able to work in person but I know that is not possible. I am facing challenges as it is hard for me to understand things when I don't have someone to bounce ideas and questions off of and I will face that same challenge this semester as the one I faced last semester. I felt like I had a lot more work to do switching from in person to virtual as well because the professors kind of gave it all to us at one time and I wasn't able to have a class with my professors and be able to talk with them or other students. None of the professors showed any lenience as well and all of my deadlines stayed the same after the switch. I am not looking forward to virtual learning this semester at all except for the fact that maybe I will get to sleep more. 
Abby Moon, Sophomore Journalism Major
 – – – – – – – – – –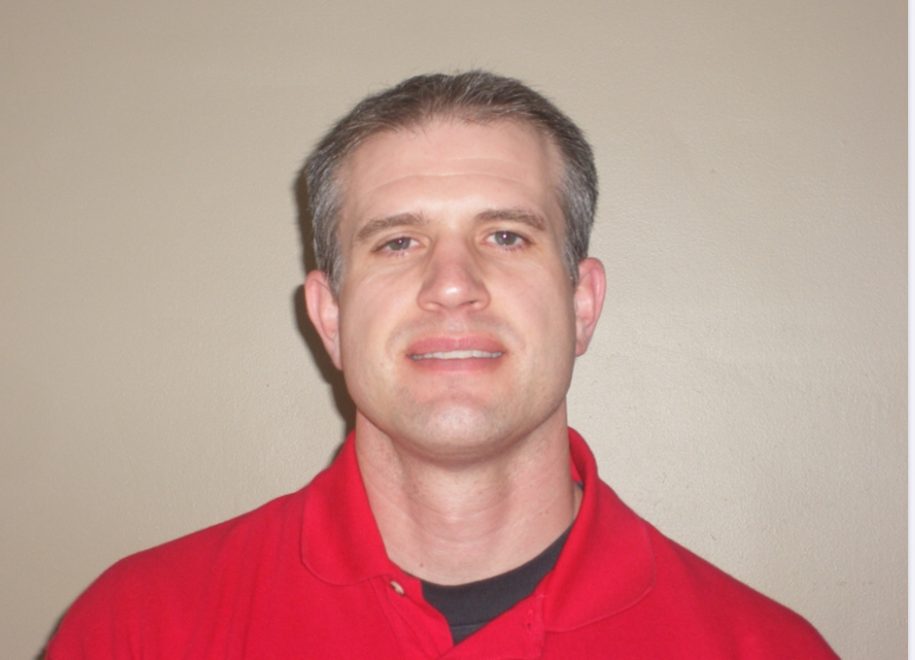 I'm someone who takes the COVID situation seriously, I for one have not even carried out food or gone out to restaurants, my family even hasn't. I'm learning a lot from my wife, mother, mother-in-law, aunt, sister, I have so many family members working in the medical field that are all risking themselves, so I have been tuned into the situation and learned a lot from them. I understand people's positions on how they'd rather teach virtually because of the risks involved and everyone has family issues that deal specifically with COVID and they have to do that according to their own safety and assurance that they can perform their duty to the best of their ability while staying safe. I think that in-person and virtual learning are both necessary at this moment. I am teaching both hybrid courses and virtual learning with everybody, so it's nice to mix in some face-to-face and virtual learning with everybody. If we do meet face to face, I am big on masks and distancing and I applaud the efforts university has taken with not only with classrooms, but with social distancing and the investment in all the Warhawk masks around the campus, and all other amenities like signs on buildings, along with reassuring students that comfort is important to have higher learning and to be effective with learning, we are trying to have both available. I think the university could be the safest place for students if we all work together and do this thing right. Along with course load and my classes, I offered to teach each class weekly twice, to fit in that social distancing and the face-to-face interaction as well as students to not feel so panicked. Over a two week period, I get to see both of my classes while following all health safety guidelines and restrictions from the state and university. I am just really happy to see students here on campus. I didn't realize how much I missed seeing my students until I saw them again this year. I hope this works out and I wish everyone to be safe and be healthy. We, as professors, want to see you next week.
Jim Mead, Director of UWW TV