Thankful for Warhawk Food Pantry
The Warhawk Pantry is a necessity for our students here on campus. Assisting the students staying in Whitewater over the Thanksgiving break is super important to us, and we pride ourselves in giving the students a top tier experience to express our gratitude and thanks by giving back. These meal kits are something that will greatly impact the campus, and we want you all to know how important you are, and we wouldn't be able to run without your support. Keep a lookout on our social media pages over on Facebook and Instagram to stay up to date on the latest with the pantry and have a safe and healthy holiday season.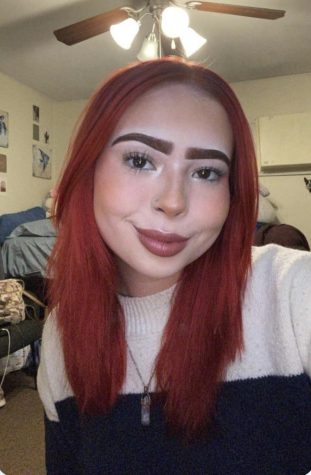 We received so much support from a few UW-Whitewater sororities and fraternities during a November Food Drive and we are so thankful. This holiday reminds us to be thankful for all that we have and to pass on those thanks. 
Thanksgiving kits include:Mac and Cheese, Cornbread muffin mix, Green beans, Canned Pumpkin, and Stuffing.
-Junior Elementary Education Major and Warhawks Pantry Assistant Autumn Walker and Junior Criminology Major and Warhawks Pantry Assistant Annika Potter