Business is booming
The city of Whitewater has been known as a town of business and entrepreneurship throughout history. And it's been proven true the past few years with new business after new business opening its doors in town. 
"I sincerely hope that our current and future community members and investors see the recent string of economic development as the start of a trend that is only going to improve and pick up speed as we sharpen our focus on job creation, housing, and exemplary customer service. In short, the City of Whitewater is open for business," said City Manager John Weidl. 
The city of Whitewater will continue to promote their businesses and hope to attract more people to the town. 
"At the end of summer last year, there was the Tealux cafe. We have the Dollar General that went in. A new jewelry store, there's a new tattoo parlor out on Janesville street, and a quilting store On The Bias Designs opened up in the last few months – they're also out on Janesville Street. The Sweet Spot collective also joined forces with Nordskov Coffee, and they have an enterprise called Little Local. Artzilla is downtown, it's a new art experience business and they offer art classes, but also you can have parties," said Whitewater Chamber of Commerce Executive Director Kellie Carper.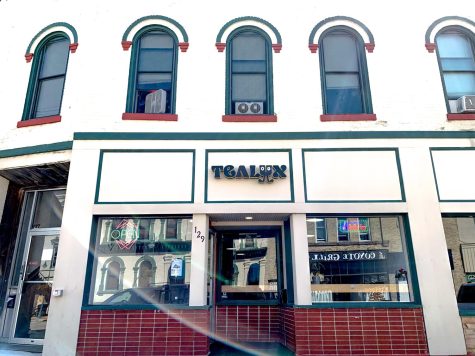 Other businesses include The Barista Cats Café and a change of the city's hardware store into an Ace Hardware, which will soon share the building with a pet supplies and grooming business. The Center Street Café and Brain Freeze restaurant are still going strong after being open for a few years, and of course the two new Kwik Trips have made a big addition to the available gas stations and convenience stores in the area. Several organizations have opened in the UW-Whitewater Innovation Center as well such as The Pauquette Center and SafePro Technologies. 
"It creates a vibrant community so the more businesses and opportunities that you have for residents and visitors to engage and come to the community the more you attract. So it is very normal for a community when you have one or two businesses move in that are successful, and then others will come," said Carper. "They're having success and it creates opportunities. We have a couple of building owners that are currently renovating space and when that happens, there will be some retail space along Main Street for a new endeavor," said Carper. "The more opportunities you create, the more opportunities there are and it's important for any community to be welcoming and to encourage a variety of businesses. Diversity is often talked about when it comes to people. But for a healthy economy, there has to be a diversity of business as well." 
The staff and leaders of Whitewater have hopes for the future of the town's businesses and also the community that they create around their organizations.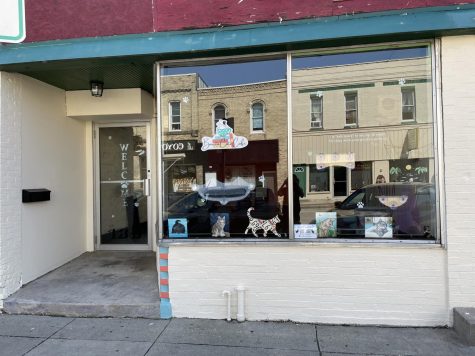 "It creates momentum as we see potential growth that is progress in the town. It's also a way to bring the community together too. As entrepreneurs become a part of the community, such as the Cat Cafe business owner who is such a nice human being, they bring new energy to the city," said Whitewater Common Council Member at Large, Lisa Dawsey Smith. This brings diversity in the community, helps us know what it is to be successful – we see that through geographics and data to understand what would be successful for our town like how Dollar General was one of them."