Ross Guyette, Assistant Sports Editor

October 21, 2019
Golf finishes off 2019 season ranked 16 in top 25 poll. Warhawks placed fourth out of 18 teams on Tuesday at the Golfweek Division 3 at Baytowne Golf Club in Miramar Beach, Florida. Ending Tuesday, Warhawks proved to be strong competition during the three day event. Placing no lower than fourth during tho...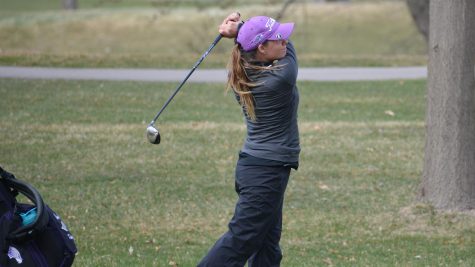 Calahan Steed, Staff Reporter

September 24, 2018
CheyAnn Knudsen is pretty good at golf. She's also pretty good at breaking records. Knudsen, a junior from Milton, WI, broke her own school record on Sept. 16 with a score of 147 for 36 holes. "I was super stoked to finally  get my name on that school record," said Knudsen. "I was really ...