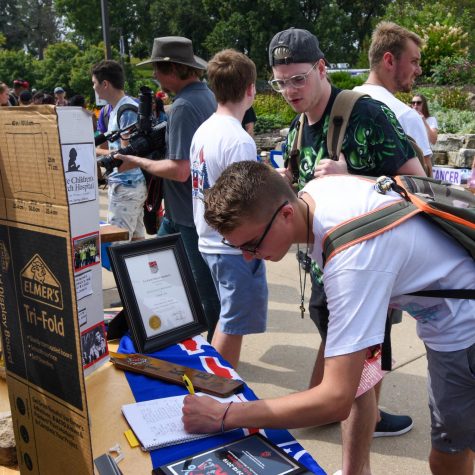 Brayden Lantta, Staff Reporter

September 16, 2019
Hot late-summer temperatures didn't stop people from coming out to the UW-Whitewater Involvement Fair on Wednesday, September 11. The fair took place from 11 a.m. to 2 p.m. on Wyman Mall between the James R. Connor University Center and Goodhue Hall. Over 100 clubs and campus organizations came out...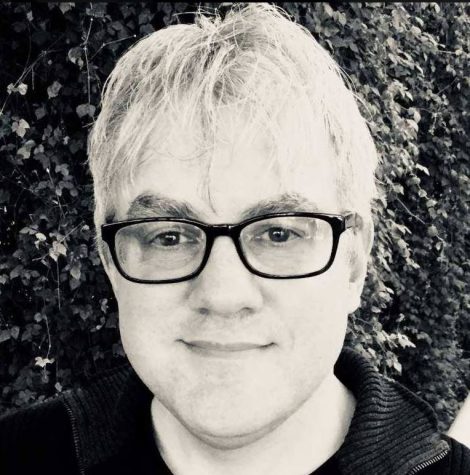 Brad Allen, Managing Editor

March 5, 2018
JANESVILLE Two student organizations at the University of Wisconsin-Rock County are looking to expand their membership and community outreach efforts as the UW-System Merger draws nearer. Both entities are geared toward increasing student engagement and providing a greater sense of unity. Student ...