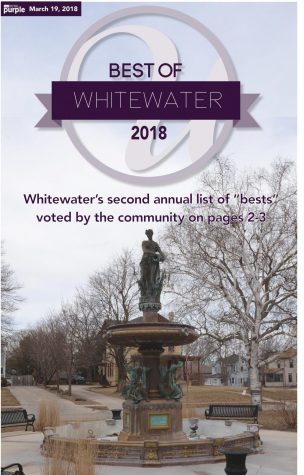 March 19, 2018
Thank you to the more than 400 students and community members who particpated in our second annual Best of Whitewater survey! Your support and continued news engagement has made it possible for us to proudly carry on this tradition. The Royal Purple staff has enjoyed this project thus far, and we look...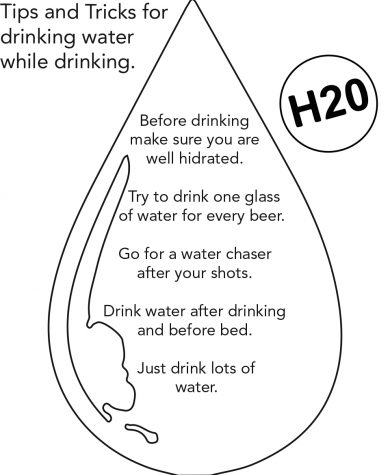 Kimberly Wethal, Editor-in-Chief

March 11, 2018
Although St. Patrick's Day is coming up, a hangover doesn't necessarily have to follow. But how do you remember to drink the proper amount of water while getting down on the Pumpers & Mitchell's dance floor, dancing on the stripper pole at Cheap Shotz or taking down an entire pitcher of L...