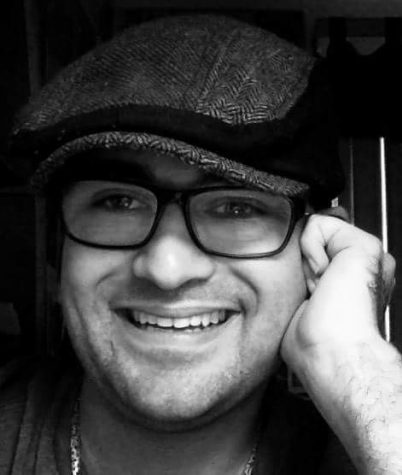 Jon Ball, Staff Reporter

May 8, 2018
Plants are similar to that one friend who never has much to say and only speaks when necessary: their mouths remain shut most of the time at dinner, however, they send a nod or smile in your direction every once in a while. Yet, if you know them well enough, they have a lot to say. Plants communica...
Hannah Jewell, Staff Reporter

December 7, 2017
Finals start next week, here are apps to help you study: Study Blue: It allows you to create flashcards and organize your notes. It can also track your progress when you study and tell you what subjects/areas you need to work on. Quizlet: Similar to Study Blue, it allows you to create flash...