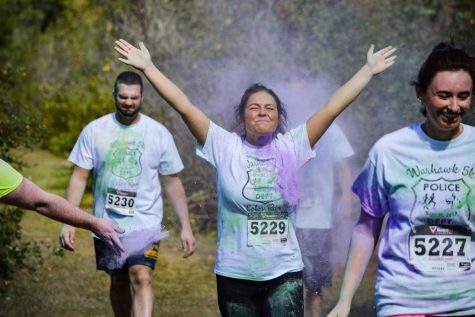 October 3, 2017
Phi Kappa Alpha held a 5K color run at Perkins Stadium on Oct. 1. All proceeds from the event went to the Whitewater Fire Department.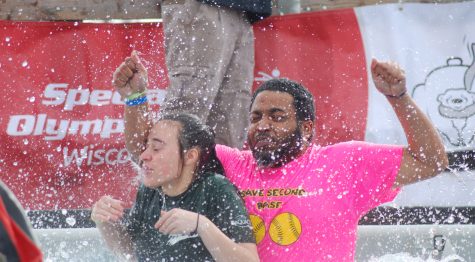 February 18, 2015
Feb. 18, 2015 By Alexandria Zamecnik Imagine there's a wind chill of -10 degrees and someone tells you to jump into an 18,000 gallon pool of freezing water. This was the challenge more than 200 people accepted to raise money for Special Olympics Wisconsin. More than $69,000 was...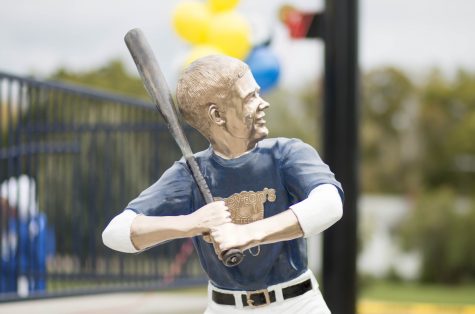 October 8, 2014
Oct. 8, 2014 By Emily Leclair In 2010, Treyton Kilar was killed in a car accident when the vehicle he was in was hit by a drunken driver. After 4 years of community fundraising, love and dedication, the Grand Opening of Treyton's Field of Dreams at Starin Park took place on Oct. 4 - ...