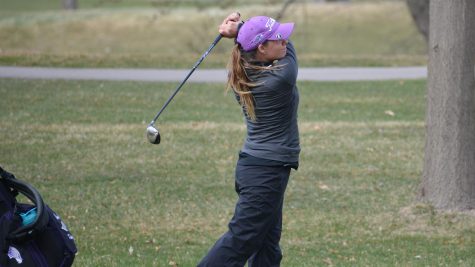 Calahan Steed, Staff Reporter

September 24, 2018
CheyAnn Knudsen is pretty good at golf. She's also pretty good at breaking records. Knudsen, a junior from Milton, WI, broke her own school record on Sept. 16 with a score of 147 for 36 holes. "I was super stoked to finally  get my name on that school record," said Knudsen. "I was really ...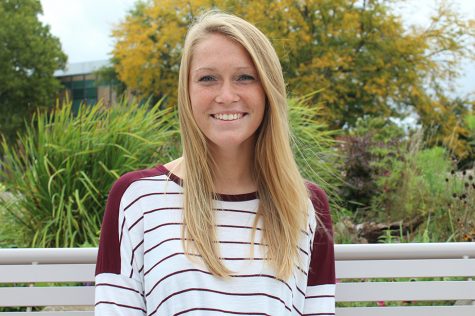 Josh Sinclair, Assistant Sports Editor

October 13, 2016
56 is a number. 56 is the number of consecutive games in which New York Yankees' Joe DiMaggio had a base hit in 1941, still a record. 56 is the number of men who signed the Declaration of Independence. 56 is the car number of Ray Peyton, Jr. in Herbie: Fully Loaded. 56 is also the number of goals it would take...