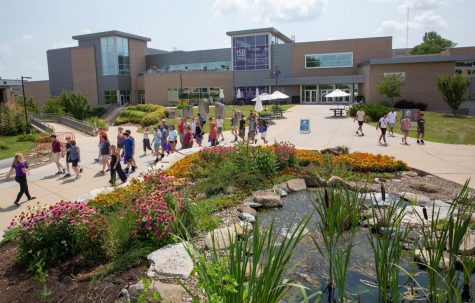 Matt Ellis, Assistant Arts and Recreational Editor

September 6, 2020
Students stopped scrolling for cute animal pictures online for a couple hours this past week to instead sit down and enjoy the film "Dolittle" presented in the Summers Auditorium of the James R. Connor University Center Aug. 27-30. The furry and fantastical movie featured the likes of actors Ro...
Hannah Michalowski, Assistant Lifestyle Editor

March 13, 2020
Season 22 of "The Bachelor" wrapped up Thursday night as students gathered in the Down Under to witness Peter Weber's happy, or not so happy, ending. "We have events here every week … everyone is really interested in the season so we thought it would be a big hit," said UC Entertainment A...