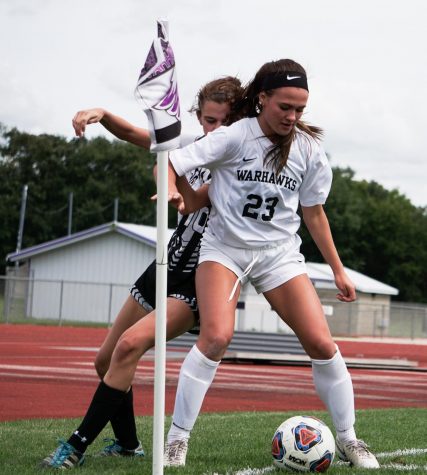 Erika Marion, Assistant News Editor

September 10, 2018
After a postponed game originally slated for Sept. 5, women's soccer defeated Concordia University (Wisc.) 2-0 at Fiskum Field Sept. 6 to improve their record to 2-1 on the season. The field conditions from Wednesday's weather forced officials to delay the game by one day. After a scoreless first...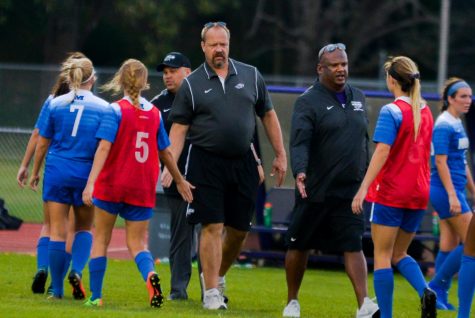 Tyler Job, Sports Editor

September 3, 2018
The University of Wisconsin-Whitewater women's soccer team has been striving for years to accomplish the ultimate goal of winning a national championship. UW-W is on a seven-year streak of reaching the NCAA tournament, including two Sweet Sixteen appearances in 2011 and 2016 and one Elite Eight app...