Taxes are in season with VITA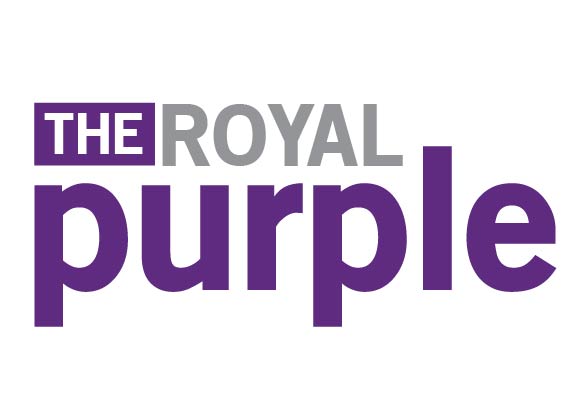 Death and taxes are certainties in life. While death is inevitable, struggling through your taxes doesn't have to be.
As in previous years, the IRS (Internal Revenue Service) will run the VITA (Volunteer Income Tax Assistance) program in correlation with the University of Wisconsin-Whitewater (UW-W). The program provides free tax preparation and filing for community members through tax season.
Accounting Lecturer Bob Meyers who runs UW-Whitewater's VITA program is excited for the turnout this season.
"It's been increasing each year. We're working really hard to get the number of students (working) up and the number of clients up. We're up the 300s (filings) range of tax returns filed each year," Meyers said about the program.
Only simple returns will be filed in the VITA office. This includes schedules A, B, D and a simple schedule C.
The program is staffed by students who are taking a level 400 accounting practicum course which certifies them by the IRS to prepare and file taxes. Before enrolling in the practicum, students must take a course on tax theory which teaches them skills they will then apply during the practicum.
"We do three tax returns in the course, which seems like a lot at first. In reality three tax returns in a morning is a pretty slow morning but the gist is they get to understand the theory," Meyers said.
Once the course is completed, they enroll in the practicum which has them working at a setup office in Hyland on a schedule to work the tax season. Now certified, they can work with people in preparation and filing. It also serves as great career skill for relationship building and customer service.
Dallas Ramsden, an Accounting Graduate Student who has previously and is currently taking the practicum, talks about the benefits he gained from participating in the course.
"I think it's a very beneficial experience for students to take part in. It really gives you hands on experience that's hard to get anywhere else," Ramsden said.
Before you come in, however, the are a few things to consider:
If you are a student, it is recommended you check with your parents before coming to the office. You may think you're an independent, but your parents' filing may say otherwise.

The office requires you bring a photo ID and your physical social security before you start the process.

If you think you have a document that's tax related, bring it. It's better to have it available than unsure. The average U.S. adult scored a 51% percent on a tax knowledge quiz by according to a survey by NerdWallet.
The VITA tax office in Hyland 1001 will be open February 3rd through April 11th. It will be open Saturdays from 10 am to 2 pm and Wednesdays from 4 pm to 7 pm. The office will not be open March 24, March 28 and March 31.