Newsie Editor will (someday) go for the rose RK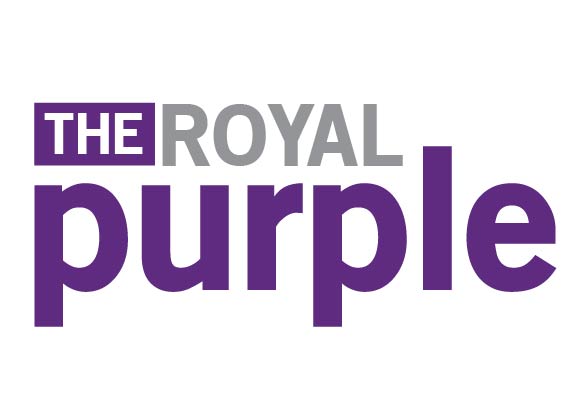 I had a lot of my friends and family fooled.
Thanks to an Instagram post of me holding up a rose, I lead people to believe I was going to be a contestant on the next season of ABC's hit television series, The Bachelorette. My parents received an onslaught of phone calls about my next endeavor for love, and I even had a few of your Royal Purple editors going for a while.
I think a few people remain leary of where I'll be living in May – I've had conversations with my mother on more than one occasion to reassure her I'm not leaving for filming.
Yet.
It started as a joke, but the more I thought about it, who wouldn't want to be on the show?
I used to hate the Bachelor franchise, and I gave a lot of my female friends heat for indulging in it.
Then I began watching Bachelor in Paradise, and I could not stop laughing. "BIP," as we call it, was a weekly date and we watched the entire season of these random men and women inhabiting a tropical island, getting tipsy and going on dates.
When I heard about the new bachelor this season and found out that it was going to be professional race car driver Arie Luyendyk Jr., I was a little upset at first. I had other thoughts on who should be the next bachelor, but this season has been surprisingly good.
First there was California native Bekah Martinez. Her mother listed her as a missing person back in November because she wasn't answering phone calls, and she was only "found" when a Bachelorette viewer called the Humboldt County Police Department because they recognized her after the first five episodes of this season.
Martinez laughed it off, and it appeared to be a misunderstanding. But what a weird way to start the season.
I am also completely convinced that the franchise needs at least one crazy person on every season, and it was clear right away that Krystal needed a hug – or maybe a thousand.
She was constantly starting drama, and Arie finally sent her home, to the pleasure of both myself and thousands of others, evident by the number of fans praising her departure on Twitter.
In a blog he wrote for People, Arie said he sent her home because he was "here to find a wife, not a drama queen."
Boom. Mic drop.
This season has already surpassed my originally low expectations. Arie has been a very capable bachelor, and I am impressed.
I am a Bachelor superfan, and while I am the only one of my male friends who watches it, I regret nothing. I highly encourage you to check it out. It's better than the melodrama the Kardashians spew in their show.
I don't know what's going to happen the rest of the way, but my top three choices for the winner are, in no particular order, Lauren B., Kendall or Tia.
I also don't know what is going to happen in my future, but I have a new life goal. I am going to be on The Bachelorette, and you can bet I'm going to accept that rose.