Guns and bail money
Discovering the value of rap music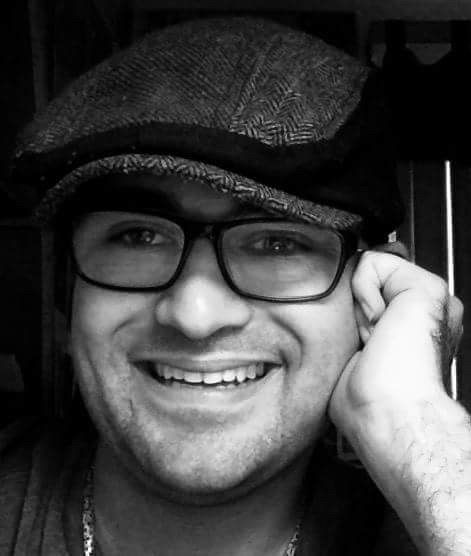 Rap once found itself locked in a prison of musical ignorance that not only I, but everyone possesses in the deepest corners of their mind. Rap found itself cellmates with country and dubstep in my prison.
But one night while I listened to National Public Radio, a quick-witted, canny and engaging guest opened my eyes to a side of rap I never experienced. This artist paid rap's bail, and I gladly allowed my former musical prisoner his freedom.
Michael Render, also known as Killer Mike, possessed enough charm and intellectual appeal to change my entire perception on a music genre through a single radio interview.
Render made a statement along the lines of: "I don't kill people, I kill microphones." These words have stuck with me since 2012, when the interview took place.
Render gave his perspective on the Michael Brown shooting and how he covered social issues in his music, rather than money and women. Render never hesitates to speak his mind, a trait I admire immensely. Today, he has found success as one half of the duo Run the Jewels, one of my favorite musical today.
Although Render has gained much more prominence in the music world, this has not changed him as a person. He will not conform to the popular opinion to avoid the risk of hurting his popularity. Render demonstrated this significant part of himself when he publicly stated his support for the 2nd Amendment and belief in gun ownership.
Due to the controversy of this topic, especially today, many Run the Jewels fans did not react well to Render's honest viewpoints.
Render participated in an interview with NRATV, where he discussed his support of gun ownership in the black community and how the progressive moments cherry picks issues or events to focus on. Render expanded upon this and openly wondered why gun control activist do not put their energy into police shootings or other situations where gun violence occurred.
Once the interview went viral, Render realized NRATV used his interview to attack the gun control marches, since he made a joke about not allowing his children to participate in the school walkouts. He quickly clarified he did not allow his son to march due to his poor grades, not his lack of support for the gun control movement, which he supports.
I should emphasize someone may support a movement as a whole, but has the right to disagree with certain practices of the movement as well. Information shall be skewed in times of political and social conflict, always read between the lines.
Render criticized the NRA for attacking the youth and students who organized Marches. He has also expressed his upset for how children are caught in the middle of a clash of interests by the the political left and right.
I firmly believe Render is a man of virtue who people should not only get to know as an artist, but as a human being as well. Not many individuals in the public light will expose themselves to the threat of public ridicule as well as admit when they have made a mistake. Render has much to offer someone who wishes to discover great music and how to use their art as a platform for their beliefs and values.
Unlike rap, dubstep and country will rot behind the bars of my prison while I laugh maniacally.