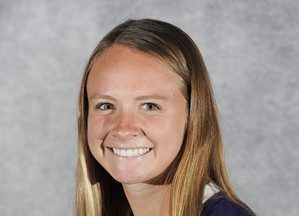 Devin Ulrich, Assistant Sports Editor

October 18, 2020
Katy Kusswurm is a soccer player who earned much success over the past three seasons on Whitewater's Women's Soccer team. Kusswurm discusses how far she has come since starting her soccer career, which made her a household name in receiving honors and recognition both on and off the field. How lo...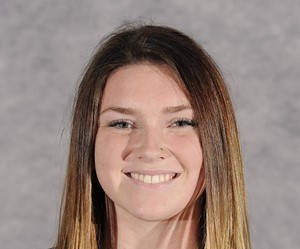 Devin Ulrich, Assistant Sports Editor

October 11, 2020
Leanne Stigler feels like a fish out of water. She can't wait to get back in the pool to compete with her family of a team. And there may be hope for some competition after December 31 with the Wisconsin Intercollegiate Athletic Competition on hold until then. Stigler showed a ton of potential and s...