International tunes to be featured at World Music Festival: Q&A with Shannon Dozorystent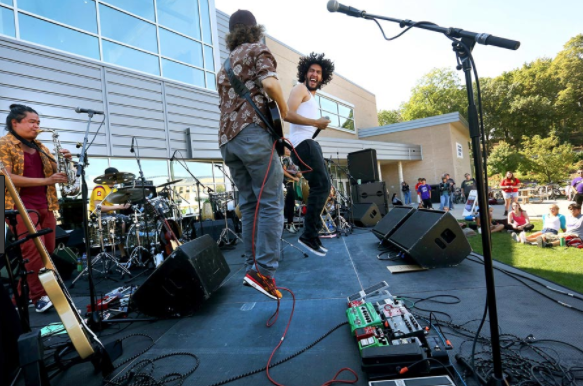 The Royal Purple recently interviewed Interim Director of Young Auditorium Shannon Dozoryst to discuss the upcoming World Music Festival event on campus.
The festival will begin at 3 p.m. on Sept. 18 in the Young Auditorium Courtyard. It is free to students and community members, but attendees are required to reserve tickets ahead of time at tickets.uww.edu.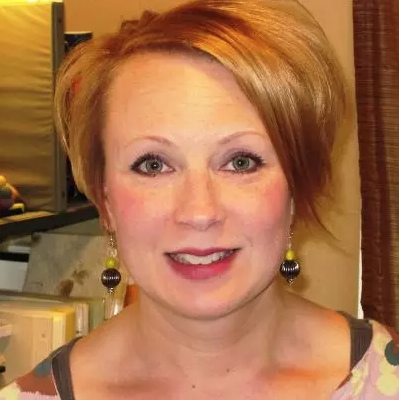 Here are some key things to know ahead of the event:
RP: Who will be performing at the event? ​
Dozoryst: This year we are featuring three courtyard acts. We open with local Milwaukee artist, Nazario Chickpeazio, who plays oud, latva, and flute. He is accompanied by a belly dancer. Our second courtyard performers are from India. Featuring a young singer and her father, a slide guitar master, they will perform songs from various genres of Indian music, Bollywood music and popular western numbers. The final courtyard performers hail from England. Spiro blends classical, electronica and punk to create an experimental musical experience. In addition to the courtyard events, our featured act on the YA stage will be Delgres. This band blends Mississippi delta blues, Caribbean rhythms and Big Easy funk. This trio is full of energy and rhythm.
RP: What can students expect to see at this year's event?
Dozoryst: Popcorn, snacks, belly dancers, traditional costumes, unusual instruments [and] world class musicians.
RP: What is the importance of hosting an annual cultural music festival?
Dozoryst: Our community typically does not have the opportunity to experience world music and interact with international performers. It is wonderful to host performers from different countries and expose students to other cultural traditions through music.
RP: How do you believe being exposed to musical diversity from all cultures can influence students and the community? ​
Dozoryst: We hope that by offering this programming we will spark individuals' curiosity about the world and initiate discussion about new experiences. Exposure to diverse cultures and interaction with people from different parts of the world expand students' capacity to understand and empathize with others.
Royal Purple: How was World Music Festival event organized?
Dozoryst: Former Young Auditorium Director Ken Kohberger had a vision for kicking off the season with a music festival. He began attending the Midwest World Music Consortium to work with other presenting venues in Wisconsin and neighboring states that also presented similar events to route a Midwest tour of national and international world music acts. Over the past several years, the festival has changed to best meet the expectations of our audience.
RP: What has been the feedback from attendees of previous festivals?
Dozoryst: Those in attendance are thrilled with the opportunity to experience music and culture from different countries of origin. Many attendees have expressed that the quality of the performances are outstanding and that they learn about new styles of music and instruments that they may be unfamiliar with by attending the world music events.