"Dolittle" provides the cute animal fix you need
Matt Ellis, Assistant Arts and Recreational Editor
September 6, 2020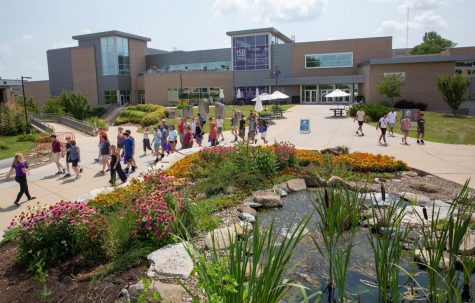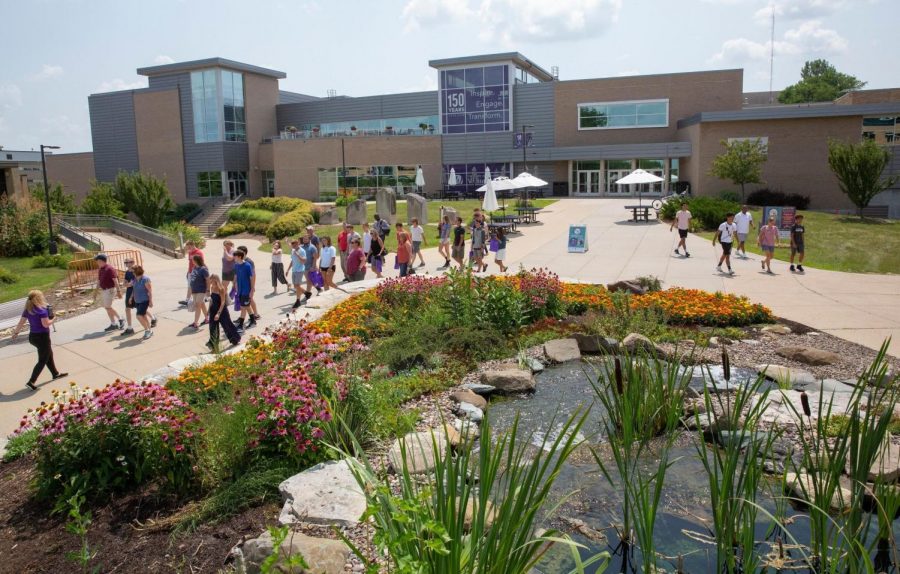 Students stopped scrolling for cute animal pictures online for a couple hours this past week to instead sit down and enjoy the film "Dolittle" presented in the Summers Auditorium of the James R. Connor University Center Aug. 27-30. The furry and fantastical movie featured the likes of actors Robert Downey Jr., John Cena, Selena Gomez and Tom Holland. 
The 2020 edition is a remake of the popular 1967 movie classic "Doctor Dolittle," which your parents might remember.  
Dr. Dolittle, played by the quirky Robert Downey Jr., has the unique ability to understand various animals.  After learning of his skill, he dedicates his life to saving and sanctioning exotic animals who need his help to live. 
However, following the tragic death of his wife, also a fellow animal lover, Dr. Dolittle falls into a deep depression (think of similarly dreary Sherlock Holmes role) leading to a life in solitary where only he and his animals live. 
However, Dolittle soon finds out that the queen of England is dying, and although he doesn't care much, he is told if she dies his animal sanctuary will be repossessed.  Alas, to Dr. Dolittle's dismay he  embarks on a quest to find the cure for saving the queen. 
Computer graphic illustrations give the animals a very realistic feel to this fantasy film. A theme of conquest, family-friendly comedy and a star studded cast make this film more than your typical trip to the zoo.