Organization brings awareness to survivors of assault
There is an organization on campus working to bring awareness against sexual and interpersonal violence called Coalition Against Sexual and Interpersonal Violence (CASIV). CASIV works with students on campus regarding sexual violence, unhealthy relationships, and supporting survivors. As Valentine's Day is approaching, it is important to stay safe, know some of the warnings, and some of the issues that may rise in the relationships you may be in. 
As an organization, their main goal is to work together with students to make sure they feel safe.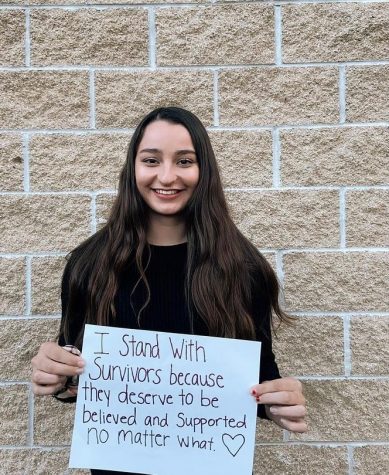 "Our organization is centered around sexual assault awareness, domestic violence awareness, sex positivity dating positivity, stalking and harassment. Just raising awareness for them, by prevention, bystander, and intervention," said the president Gabriella Neurock.
They would do events to raise awareness, support survivors, people, and bring the community together.
CASIV sets up fundraisers for local domestic violence shelters. It also hosts an event that is part of the national Take Back the Night, which invites campus community members to join in.
"We just create a safe space for everyone to share their stories about domestic violence or sexual assault. It would be just like a little private event where everyone, if they want to share, they can share it," said the outreach coordinator Maria Lara.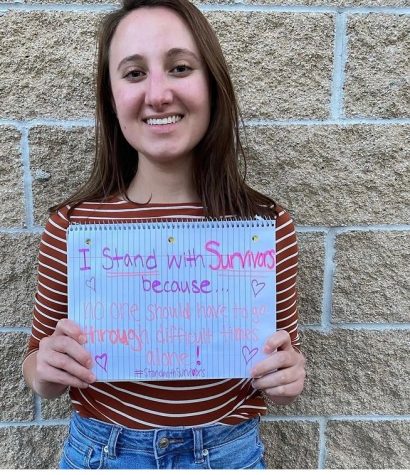 Valentine's Day is a place that would be a place of relationships full of love, but there may be some signs that the holiday could be a problem for relationships on this high-pressure day.
"When we come around Valentine's Day, there is that stereotype where it's all lovey. Look at the warning signs of an unhealthy relationship and what would be a red flag or a green light. There are good and bad things to look out for because a lot of people don't realize that it's not just physical abuse, there's a lot of mental and emotional abuse that goes into it sometimes too," said Neurock. 
CASSIV members are passionate for their cause and about educating others about sexual assault, domestic violence, stalking and harassment.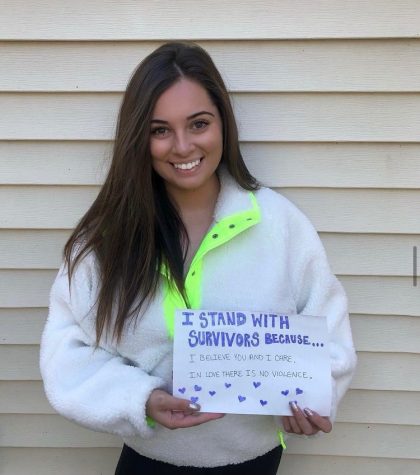 "I believe organization is important to have on any campus across the entire world because all people that are survivors deserve to be heard. They deserve to feel safe and supported. I feel like our organization can bring that to people that would like the help and would appreciate the help, and it's also important just for everybody. It's important for everybody to learn about this topic because it has been a growing issue. It has been important to learn about for all college students, all high school students, and every adult on the planet," said the treasurer Vanessa Wzelien.
It's important to be safe and to have healthy relationships even if it isn't over the Valentine's Day season. To learn more about the Coalition Against Sexual and Interpersonal Violence visit the organizational Instagram page through searching uwwcasiv. To reach out or ask questions, email their secretary Heidi Wetzler at [email protected].