Crime increases as summer ends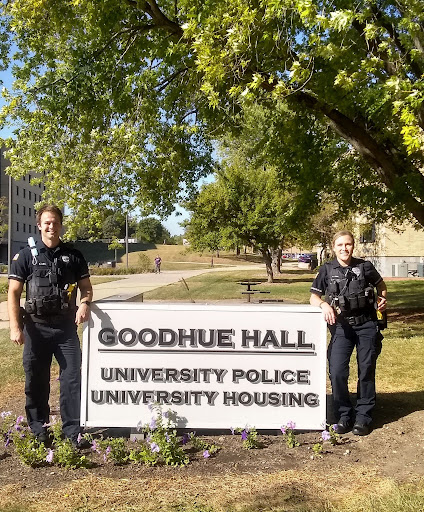 The UW-Whitewater Campus Police reported a total of 21 crimes over summer break. Within the first two weeks of the school year, they reported 16 total crimes – only five crimes less from the span of the previous three months. 
"Summer is usually less active. While we have summer camps, the camp participants are usually younger and have camp curfews. It is a good time for our officers and staff to train and take vacations," said Assistant Chief Matt Schwartz. "Generally it is a lot of refresher training during the summer, review of Policy and Procedure, and looking ahead to events that will require staffing. We typically do a lot of training for and with other departments on campus as well."
In the summer there were six drug-related crimes, three thefts, two cases of underage alcohol, four cases of disorderly conduct, two traffic stops, two cases of harassment, one threat and one criminal damage to property. 
The first two weeks that students returned to campus, the police department reported seven drug-related crimes, two cases of underage alcohol, three cases of disorderly conduct, one weapon charge, one vandalism incident, one sex offense, and one theft. 
Both time frames reported having more drug-related crimes than any other crime committed. 
"Strictly speaking of crimes, theft and vandalism or criminal damage to property are generally the most common crimes. We always expect to deal with underage alcohol consumption and possession or possession of marijuana complaints, which we are again to start this school year," said Schwartz. "But underage alcohol consumption and possession is not a crime, it is a forfeiture, fine, citation and generally speaking the marijuana complaints we are dealing with do not rise to the level of criminal charges, but rather are generally dealt with via a forfeiture citation."
The police department also has Diversion Programs for underage alcohol violations and possession of marijuana violations. If an individual successfully participates in either of the Diversion Programs, they do not receive a forfeiture citation, Schwartz said.
These reported crimes can be viewed on the University Police website in the crime logs. Each report offers more information about location, time and deposition.