Choirs perform after two years without live shows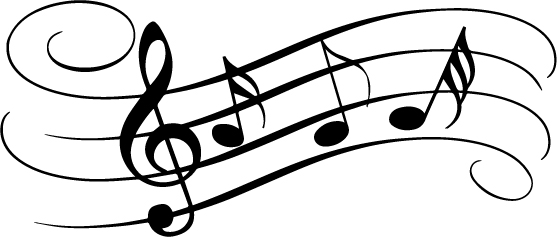 The Meistersingers and Singing Sirens opened their season with a live performance Sunday, Oct. 24 in the Light Recital Hall. The show included the Meistersingers, Singing Sirens, and the Concert Choir singing multiple songs. Songs "Happy" by Pharrell Williams, "The Wellerman," " My Love is Like a Red Red Rose," and many more numbers were performed throughout the night.
The Meistersingers are conducted by music professor Brian Leeper, and the Singing Sirens and Concert Choir are conducted by music professor Dr. Robert Gehrenbeck. Senior Mitch Richards and senior Holly Holmberg both performed piano accompaniment for the choir throughout the night.
"It was awesome to perform for a live audience again! I think the students were also very excited to sing for a full house. Singing for a live audience helps energize all the performers on stage, and we really missed that during the darkest days of the pandemic," said Gehrenbeck.
Soloist Sarah Keller enjoys being a part of the choirs at UW-Whitewater, and the live performances make the hard work pay off even more.
"My favorite part about being in Singing Sirens is being in a community where we all get along very well. I also like to prepare for a concert by practicing the music with friends, making sure I am hydrated with lots of tea with honey and meditating for a little while before the concert starts to get my nerves down. But it's also about having fun on stage and just being ready for that," said Keller.
Songs that garnered heavy applause from the audience included "The Lorelei" by Clara Schumann, which translates to "Siren" in German. The Singing Siren's elegant harmonies of "Love Is a Rain of Diamonds" had audience members in awe. 
"Love is a Rain of Diamonds was a challenge for everyone's breath support and had some super high notes where the dynamics were very quiet," said Keller. 
The Meistersingers sang an assortment of traditional songs such as "Ain't Got No Time to Die," and "You Do Not Walk Alone." The Concert Choir finished the set with an interpretation of the traditional Namibian wedding song " Kaana Kameme."
"Kaana Kameme is one of my favorite choir pieces from Africa. I originally learned it from a friend from Zimbabwe, but the song itself is from the country of Namibia. I've taught the song to numerous choirs ever since because it is so fun to sing," said Gehrenbeck. 
Don't miss the next choral event will be Nov. 7 at 7:30 p.m. in the Light Recital Hall. These performances include the Chamber Singers and the Vocal Jazz Ensemble. For more information visit Events in College of Arts and Communication | UW-Whitewater (uww.edu).