Sixth years begin their final year
Ryan Baker, Men's Sports Assistant Editor
April 2, 2023
The COVID-19 pandemic had shut down everything at the beginning of the spring of 2020. Meaning right as the baseball season was kicking off for the UW-Whitewater Warhawks, they got news that there would be no season. The NCAA committee, then, announced that across all sports, every player would have an extra year of eligibility to attempt to rescind what was stripped of them in the first place.
When an athlete begins their career at the collegiate level it isn't uncommon for them to grayshirt or redshirt. All of which are ways to gain another year without playing due to injury or to experience the team atmosphere and develop as a player. Well, that situation plus the extra year eligibility has prompted two sixth-year seniors to be leading this Warhawk team in 2023.
Catcher Ryan Norton and third baseman/outfielder Matt Korman have now been with the program longer than anyone on the team. They are leading the charge of a hopeful national championship run for Whitewater this season, while also keeping in mind that the days of them being a Warhawk is on the clock.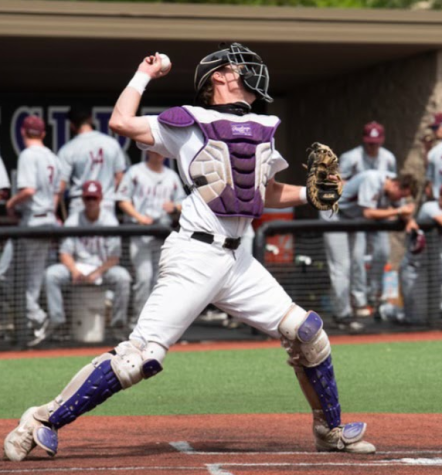 "I try not to think about it too much at the moment. I still have quite a few months left, but I know that when it comes that time where I have to take off that Warhawk jersey for the last time, walk out of that locker room, walk off that field, I know it will be my last time," said Korman. "It's not going to be easy. It'll be one of the hardest things in my life that I have ever gone through. It won't be the same once I know I'll be able to put on that jersey again."
The trouble it's going to provide Korman exemplifies the urge to stick with the program that's led by head coach John Vodenlich for so long. It's more than baseball. It's more than just a game. It's an experience these guys have cherished more than anything. All of it plays into the decision to come back year after year.
"After talking with my family and my coaches, and all the teammates, I decided that it was in my best interest to come back and give it one more run," said Norton. "The culture here. I really love it here at Whitewater. The brotherhood we have with all the guys, it's something special here. That's the main thing that brought me back here."
Throughout six years, one would think that it would bring on some experiences of major change, however that hasn't been the case for Hawks ball. The expectations, the mentality, the work ethic is the groundwork that hasn't been moved.
"It's been pretty consistent. You come in here as a freshman, and you figure out pretty quickly that we mean business," said Norton. "There's not much time when you're walking around lackadaisical during practice. When we get to practice we're locked in and that's been pretty consistent throughout my six years."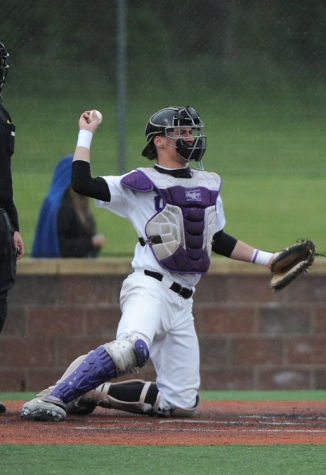 The reason why Whitewater has groomed such a successful baseball program is because Vodenlich ensures that the players know their value, know what is expected of them being student-athletes, and knows what it means to be a Warhawk.
"You get really familiar with the expectations. Those expectations are winning the conference, winning a regional, winning a super-regional, trying to get to that College World Series, and ultimately winning a national championship," said Korman. "On the field and off the field, in the classroom and just as a human being. We hold ourselves to a high standard. We're not just baseball players, we're students, and we're people. We represent our university, our families, and ourselves."
This mentality has been rooted into these two, you could say more than anyone, and it's going to show when they finally have put down the bat and hang up the glove. Norton plans on moving back to his hometown in Fond du Lac, Wisconsin, to utilize his double major in business general management and supply chain. Meanwhile, Korman is working towards becoming a high school social studies teacher and a baseball coach.