The Administrative Shuffle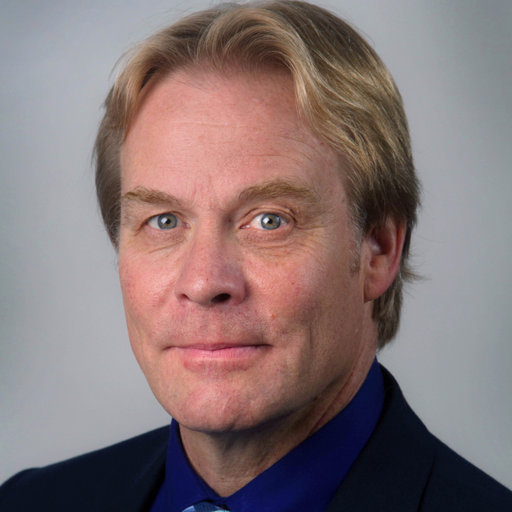 Throughout the 2022-2023 academic year, UW-Whitewater welcomed a new chancellor onto campus, ending a search that began in early 2021. As the academic year draws to a close, several other administrative positions are similarly shifting for the 2023-2024 year.
On Mar. 1, 2023, Dr. Corey A. King officially assumed the role as chancellor. With the assumption of this role, former  interim chancellor John Chenoweth returned to his position as provost and vice chancellor of academic affairs. Interim provost Robin Fox will remain as temporary associate provost.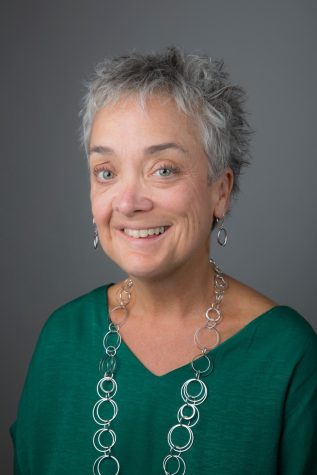 "Like many of you, I was a first-generation college student. In some ways, today reminded me of what it was like to step foot on a college campus again for the first time. I felt a range of emotions today, but most of all, it was pride," King said in a campus-wide announcement following his first days on the UW-Whitewater campus. "My feeling of pride peaked every time I met a new student. Your spirit, joy, and passion stands out, and I can promise you one thing, I will come to work every day dedicated to your success."
Associate provost Robin Fox announced her retirement on Feb. 1, 2022. With Chenoweth returning to the provost position, her retirement will take effect on May 19, 2023. Provost Fox has been with the UW-W campus since 1990.
"It has been my honor to serve UW-Whitewater for more than 30 years," Fox said in her retirement announcement. "I came here to teach at the Children's Center and to work on my master's degree. Very quickly, I found UW-Whitewater to be a good fit for me – the sense of community, the focus on meeting the needs of all students, the amazing arts and athletics events, were all reasons for staying. However, the most influential reasons to stay were the people I had the privilege to work with at the university and in the community. UW-Whitewater will forever hold a special place in my heart."
The College of Business and Economics ended their search for a dean on Jan. 20, 2023, with the appointment of Dr. Paul Ambrose. The College of Arts and Communication as well as the College of Letters and Sciences are in the process of finding new deans. Eileen Hayes from the College of Arts and Communication retired on Mar. 13, 2023, and Franklin Goza will follow on June 30. 
"I want to thank all of you for everything that you do to make this a great college. It has been an honor and a privilege to work with you and to serve as one of the college leaders during the past 10 years," said Goza in the campus-wide announcement. "It is truly a bittersweet moment for me as I thoroughly enjoy what I do, especially being able to interact on a regular basis with such dedicated and inspirational individuals like you."
The dean of the College of Letters and Sciences is set to be announced to the UW-Whitewater community towards the end of the spring 2023 semester. 
On Mar. 17, 2023, Provost Chenoweth announced that Dr. Matt Aschenbrener will be taking a new administrative role at University of Houston-Clear Lake. With his resignation, the position of assistant vice chancellor for enrollment and retention will remain open.