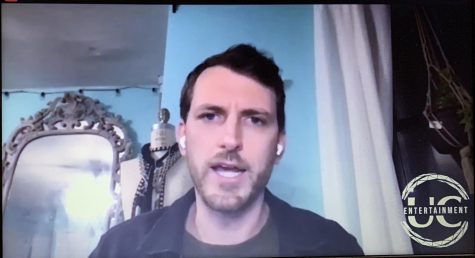 Matt Ellis, Assistant Arts and Rec Editor

October 18, 2020
Contributing writer for MTV's Ridiculousness Ryan Conner performed a relatable comedy routine that kept the audience laughing all night long through a virtual stand-up act hosted by the James R. Connor University Center Oct. 15.  What made the show so good was his use of sarcasm. Conner was able to k...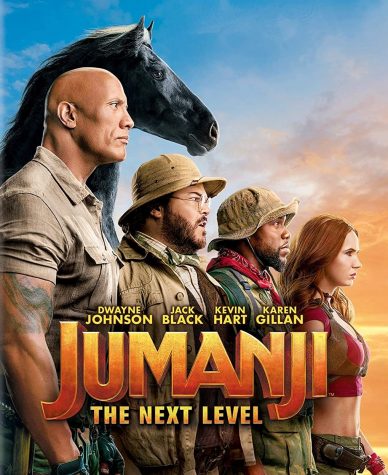 Matt Ellis, Assistant Arts and Recreational Editor

October 4, 2020
Jumanji: The Next Level is an action-packed comedy film that features popular actors. The must see film includes; Kevin Hart, Dwayne Johnson, Jack Black, and Nick Jonas among others. Catch Jumanji: The Next level at the University Center anytime from Oct. 7-11, at various times throughout the afterno...