Effigy Mounds get funding for maintenance
The Whitewater Common Council met Tuesday, Feb. 7 to discuss funding for maintenance of the Effigy Mounds Preserve and the retirement of a city employee. The council discussed how groups have been requesting maintenance to bring them back to a manageable state and contracting those efforts. Funding was proposed as $25,000 included for the management, $10,000 for strategic planning and the rest for cyber security. The amendment was moved by council member James Allen and seconded by council member Lukas Schreiber. The vote ended with a 6-0 vote with one abstention. 
The council also celebrated the 40 years of work and retirement of city Kathy Myers, an employee of the city management.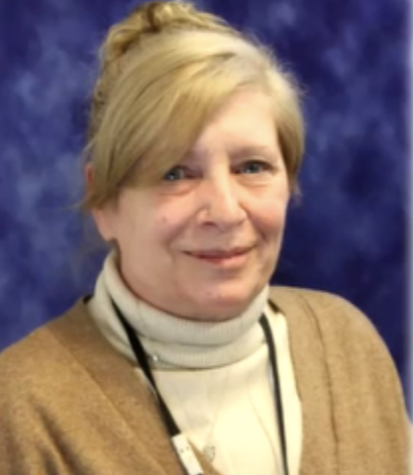 "Kathy Myers has an excellent work ethic, and knowledge of the utility system and Whitewater history. She has been of great benefit to the utility departments and finance department," said City Manager John Weidl. "Kathy Myers dedicated service to the city of Whitewater by creating relationships with the Whitewater community. This truly makes her an outstanding municipal employee and asset to the community." 
Myers was a part of the management team since Aug. 16, 1982, when she was the accounting and utility billing technician, along with being the deputy clerk until 1993. She also volunteered as an emergency medical technician with the Whitewater Fire Department from 2003 to 2021. The city of Whitewater proclaimed Feb. 10, 2023, as Kathy Myer day in recognition of her dedication to the city. 
To view the meeting and to see previous common council meetings, visit https://www.whitewater-wi.gov/AgendaCenter/Common-Council-6. The next meeting of the Whitewater Common Council will be held Tuesday, Feb. 21.