Looking for jobs on campus? There are many jobs on campus that are available to students that are a way...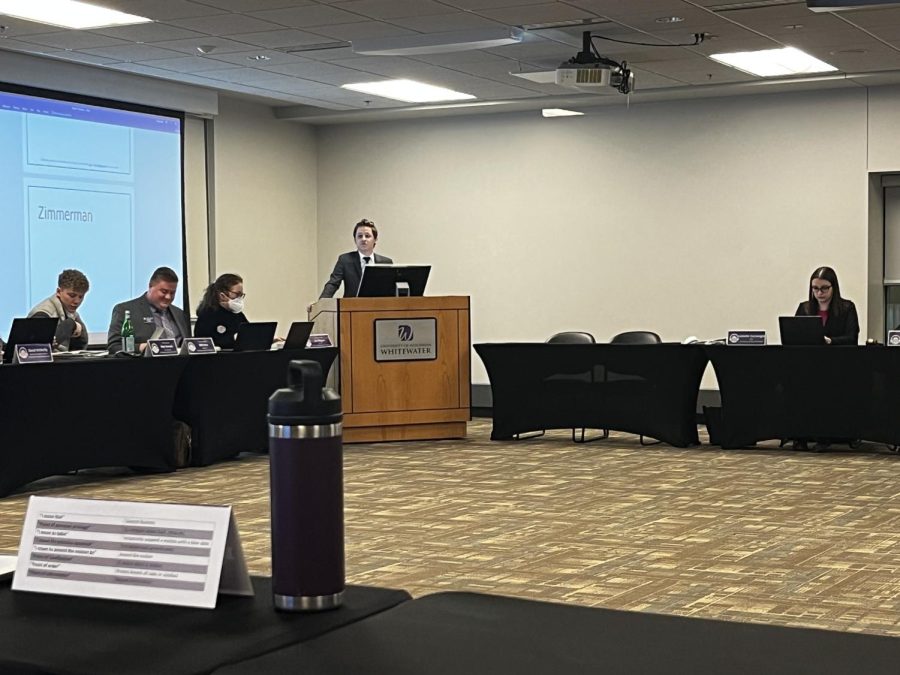 Braving the winter weather, the Whitewater Student Government met for the first time since last semester...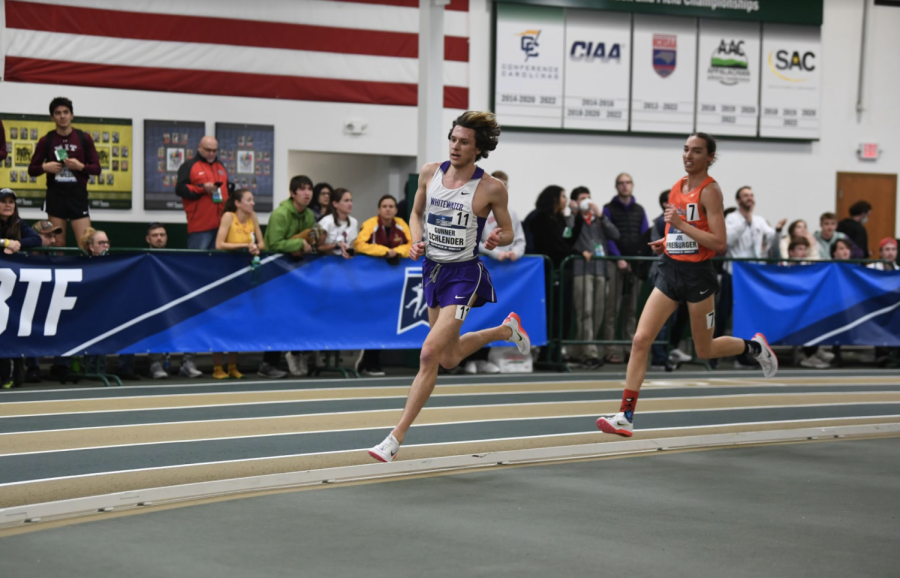 Ryan Baker
, Assistant Men's Sports Editor •
February 5, 2023
For track and cross country star Gunner Schlender, adversity is something that he sprinted through to...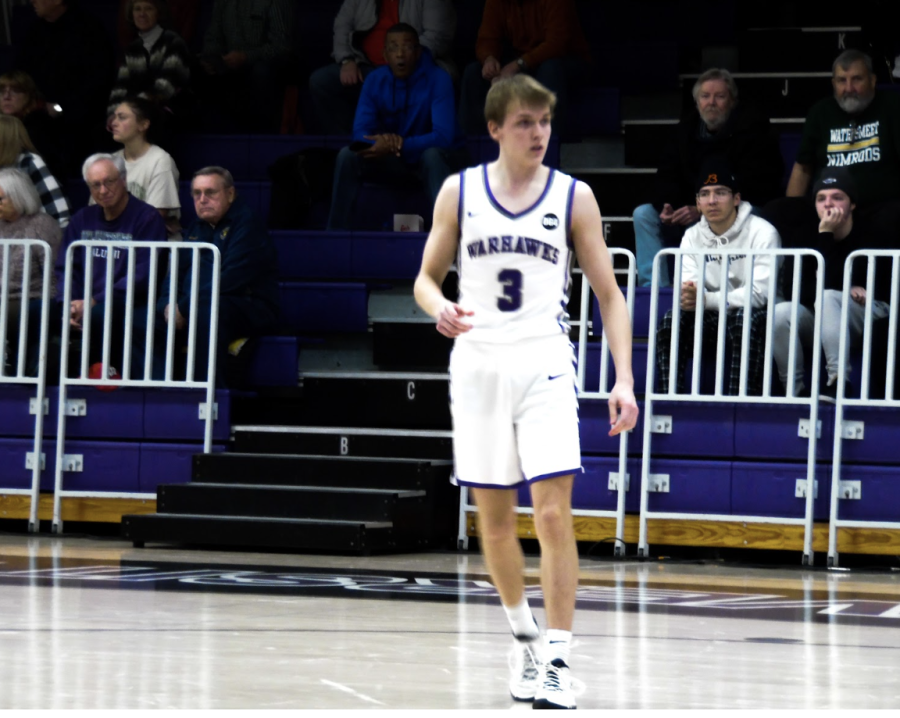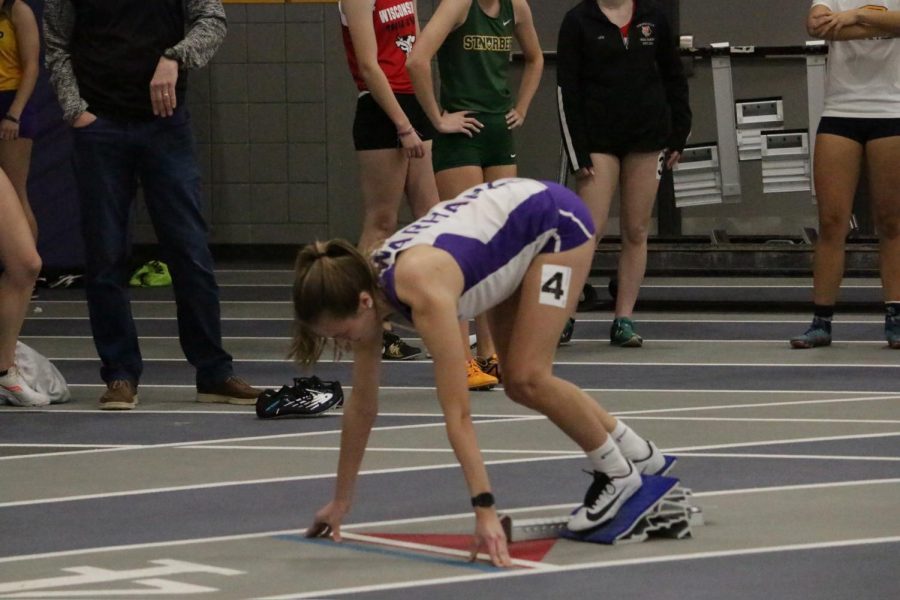 Katie McNamara entered her second season with the Warhawk track and field team and has already found...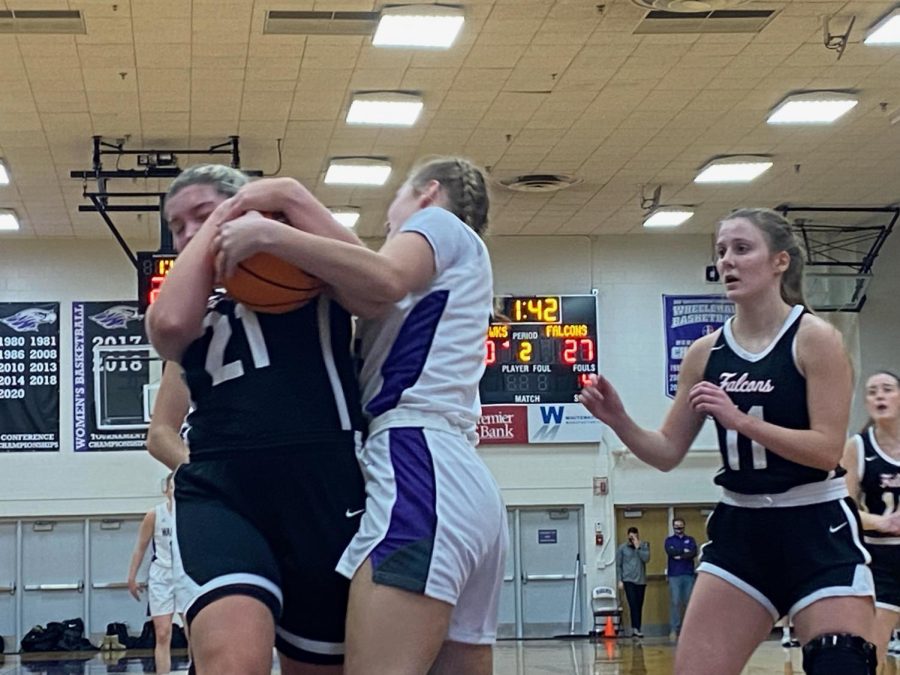 Senior forward Aleah Grundahl has been a major factor for the success of the Warhawks women's basketball...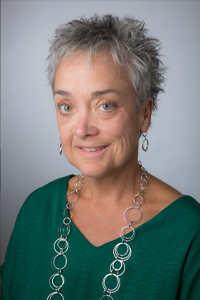 It has been my honor to serve UW-Whitewater for more than 30 years. I came here to teach at the Children's...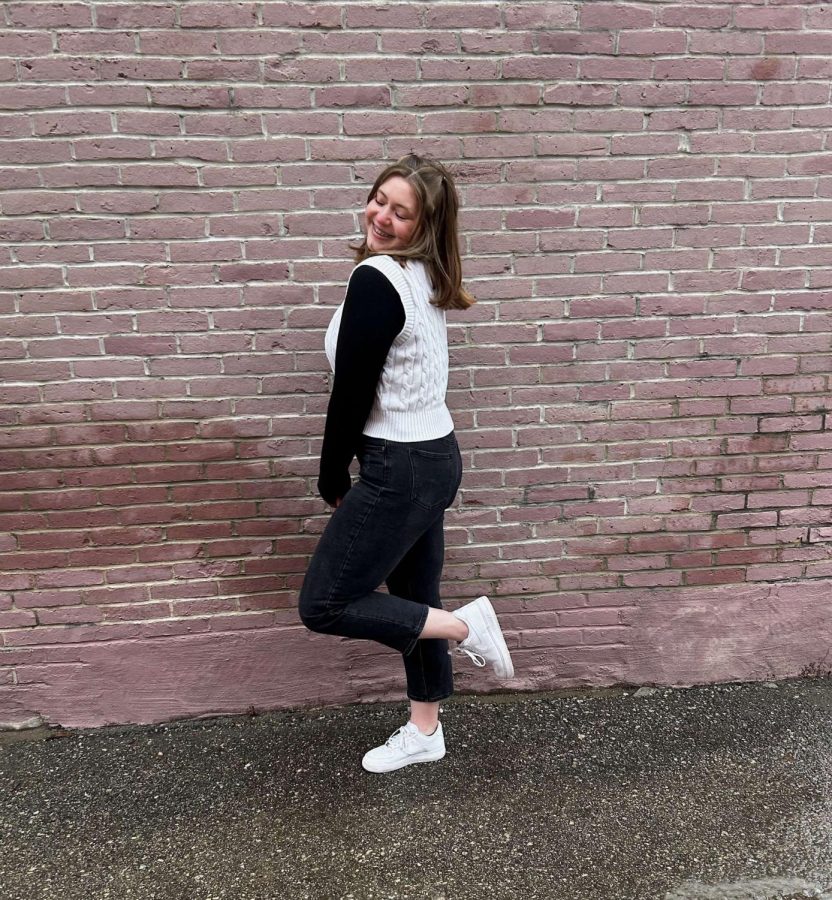 I do not want six weeks of snow. I can agree that snow is very pretty to look at, but I would rather...
Delta Zeta and Lambda Chi Alpha partnered for a fundraising event which took place Saturday Feb. 4 to...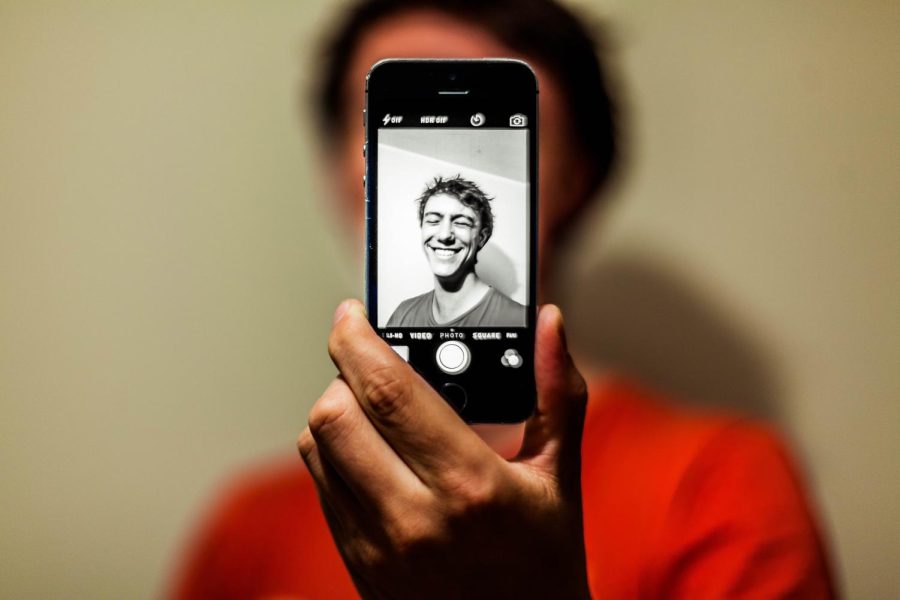 Does Whitewater have a duck problem? Whether you're walking around the UW-Whitewater campus, buying...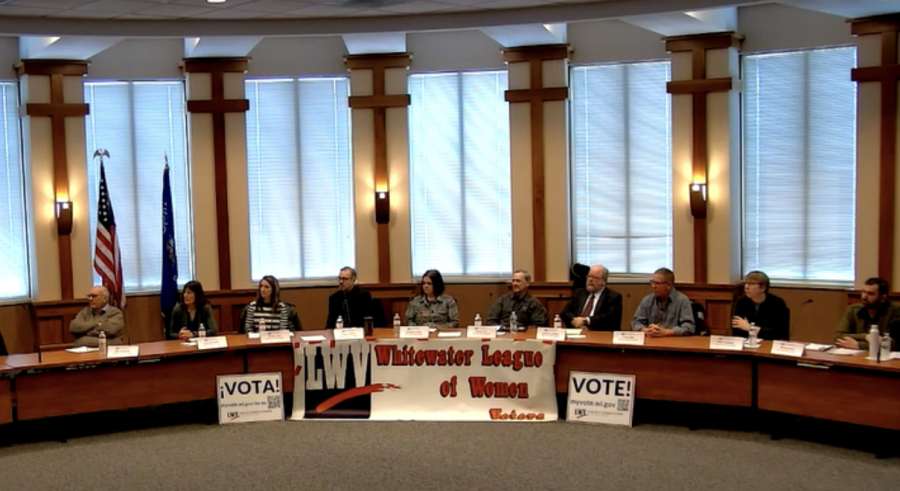 As schools and school districts start to form, they need a group of people to oversee and make sure that...

A comic created in honor of former UW-W student and official party animal John Belushi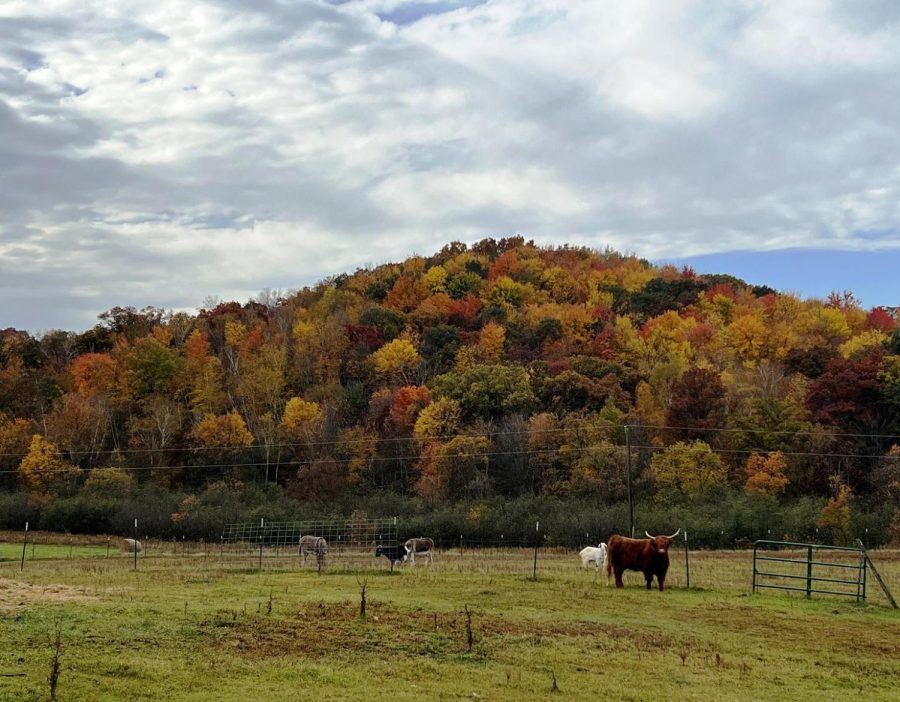 I have completed my quinquennial agricultural legal reporting duties with a week to spare. My 2022...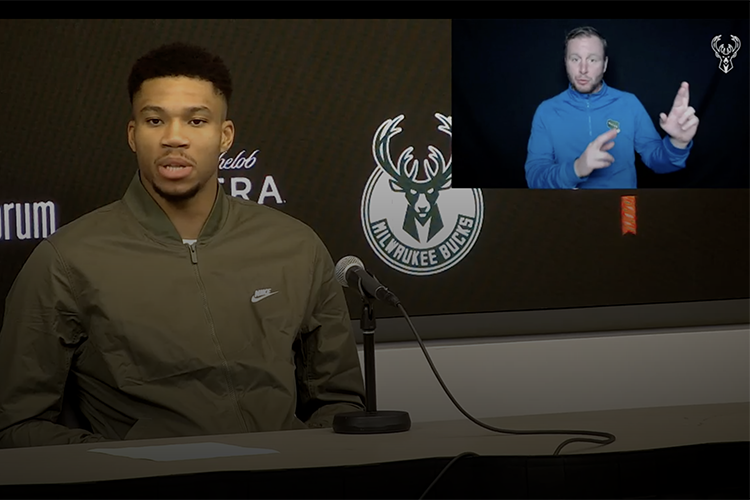 What is Giannis Antetokounmpo in American Sign Language? All you have to do is fingerspell "Giannis"...