It's time for our senior Warhawks to reach new heights outside the sacred walls of UW-Whitewater. This...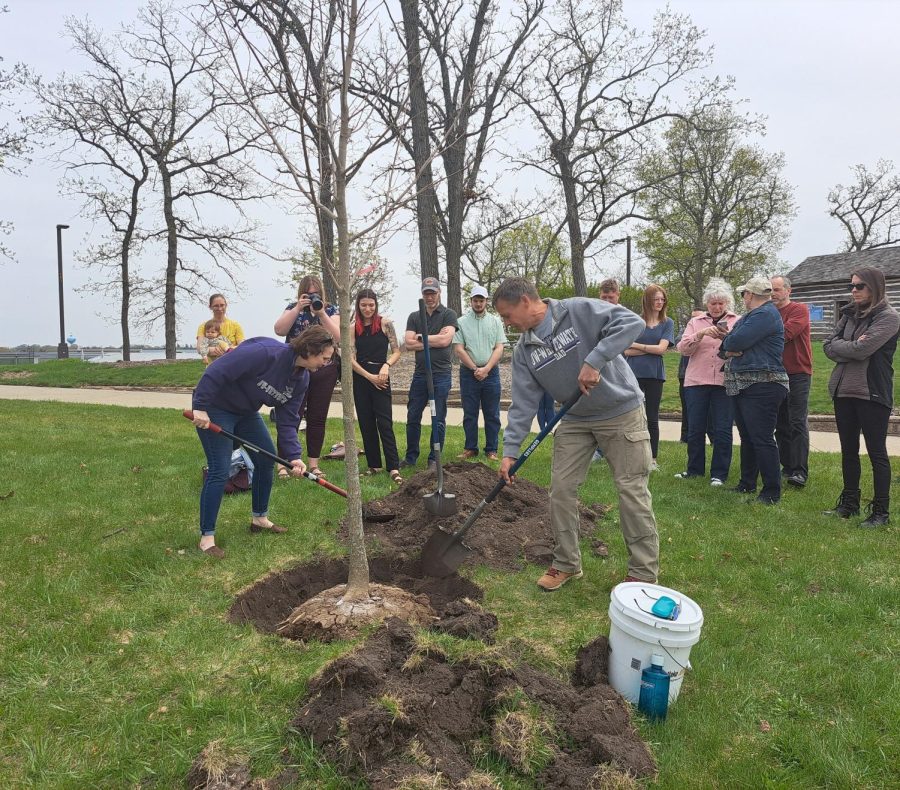 "I closed my camera bag today for the indefinite future," said 2016 UW-Whitewater graduate Amber...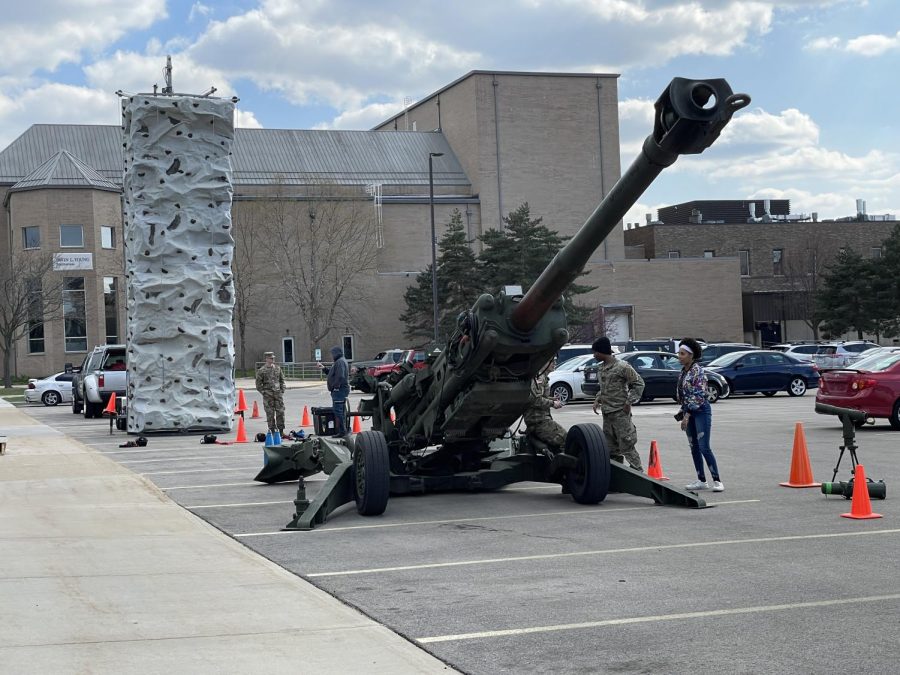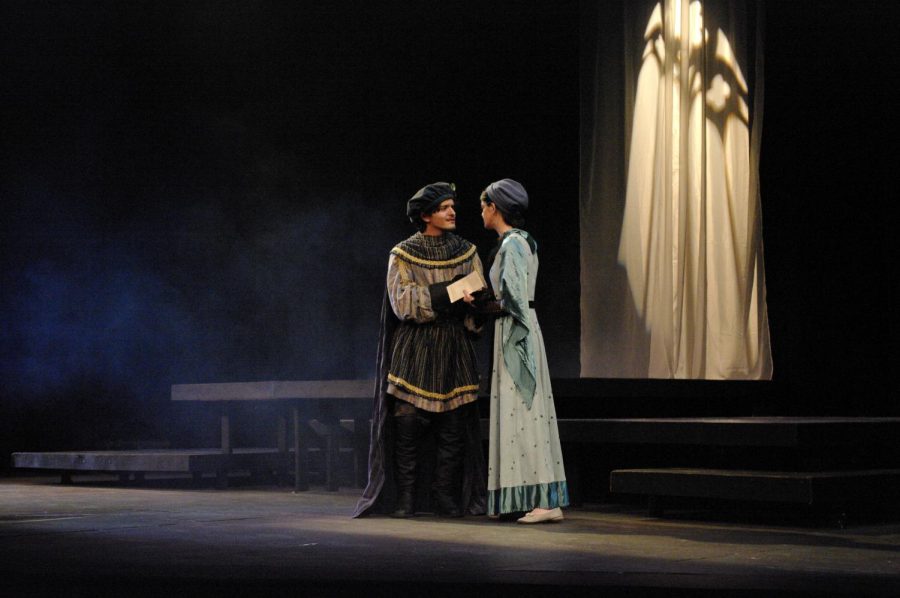 The Barnett Theatre in the Center of the Arts hosted its last show of the academic year this past...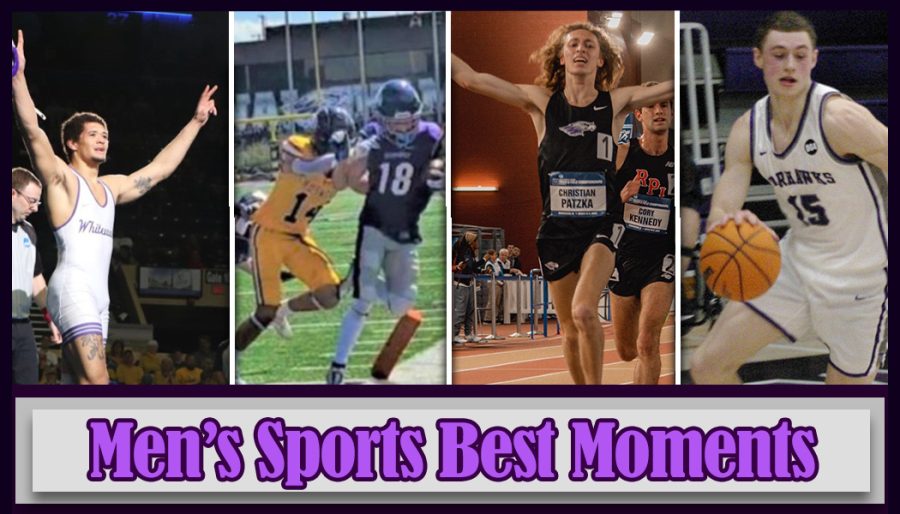 UW-Whitewater athletics are always among some of the most competitive in the country, no matter the sport....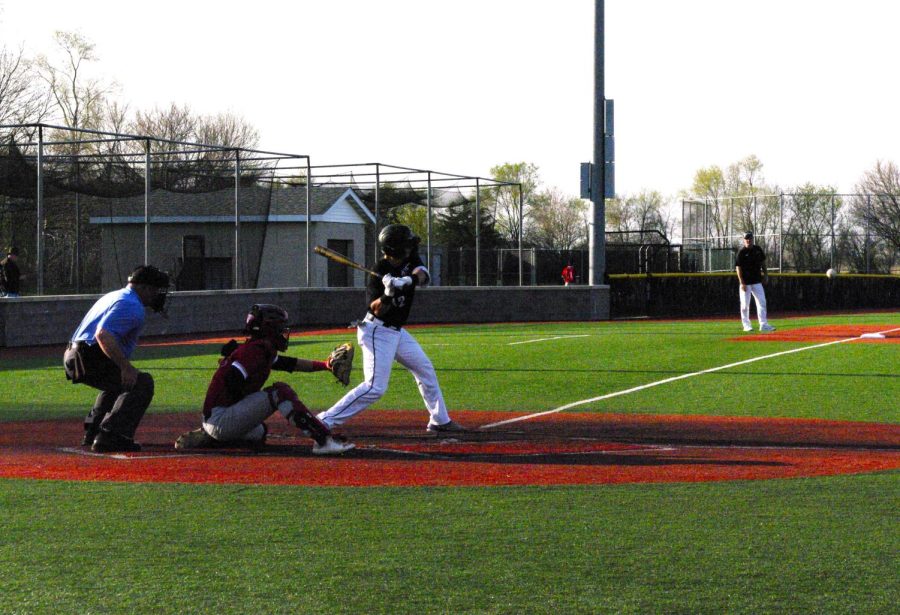 Ryan Baker
, Men's Sports Assistant Editor •
April 30, 2023
Another milestone was hit for head coach John Voldenlich for the UW-Whitewater Baseball team. On April...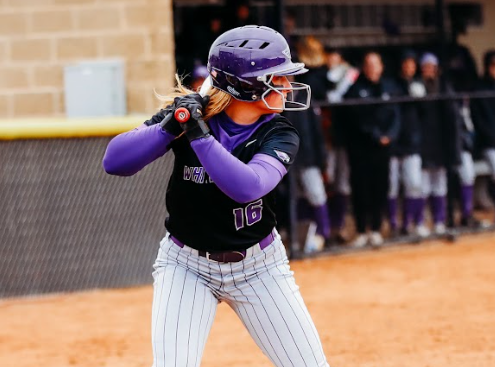 Sophomore catcher and outfielder Kiarra Kostroski joined the UW-Whitewater Softball team last year, and...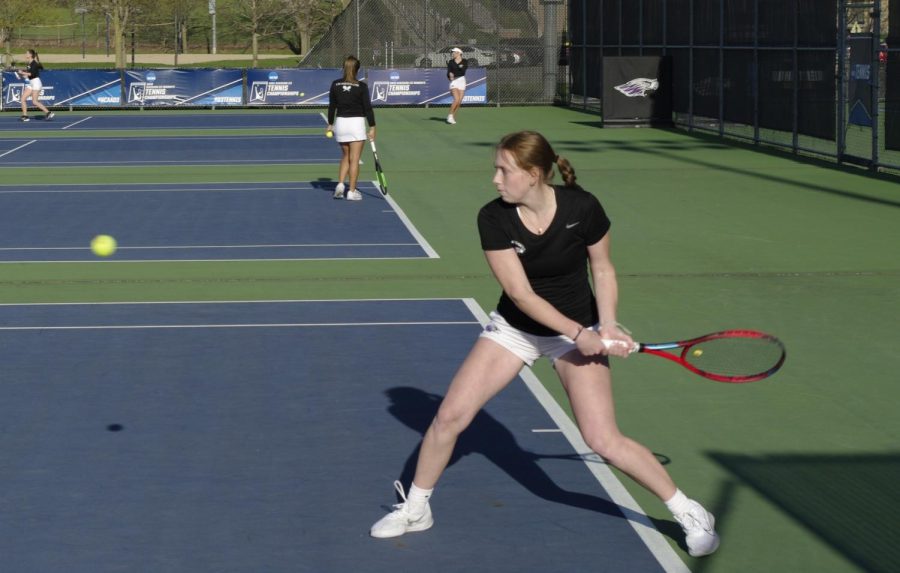 The Warhawks will be heading to their 15th straight NCAA Tournament after dominating the WIAC automatic...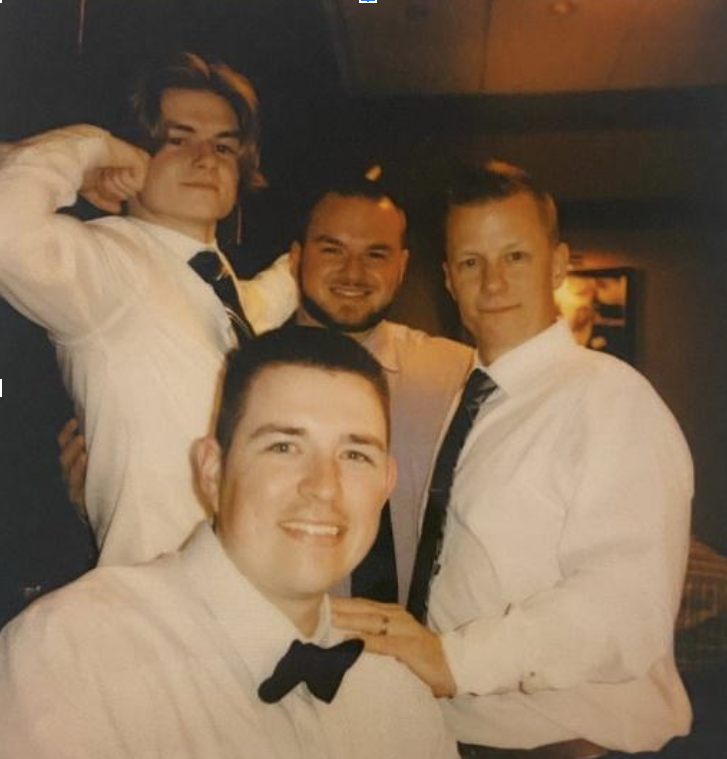 It's been a crazy couple of years. I came into the University of Wisconsin-Whitewater two years ago...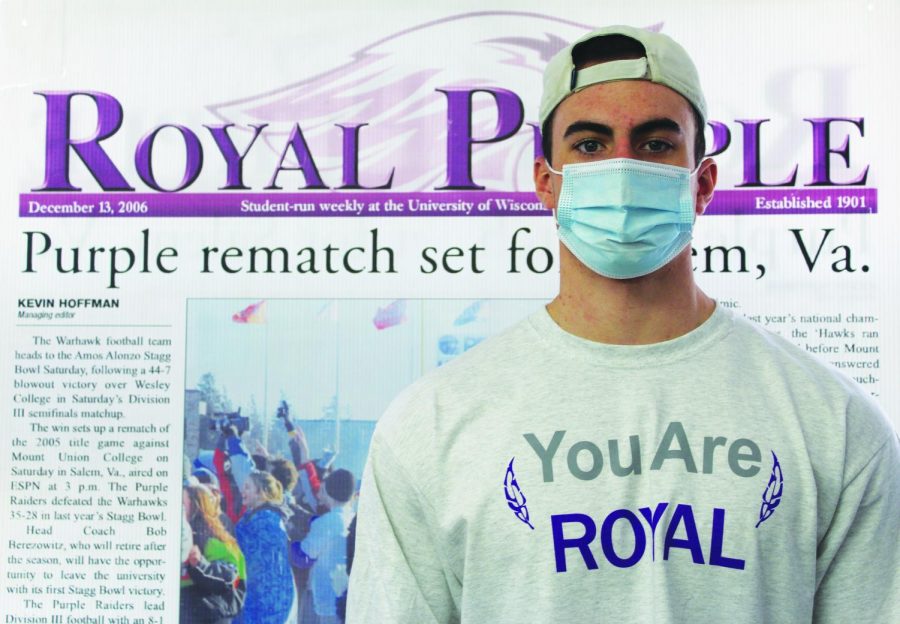 First and foremost I would just like to express to Dr. Zukas, as well as the rest of the Royal Purple...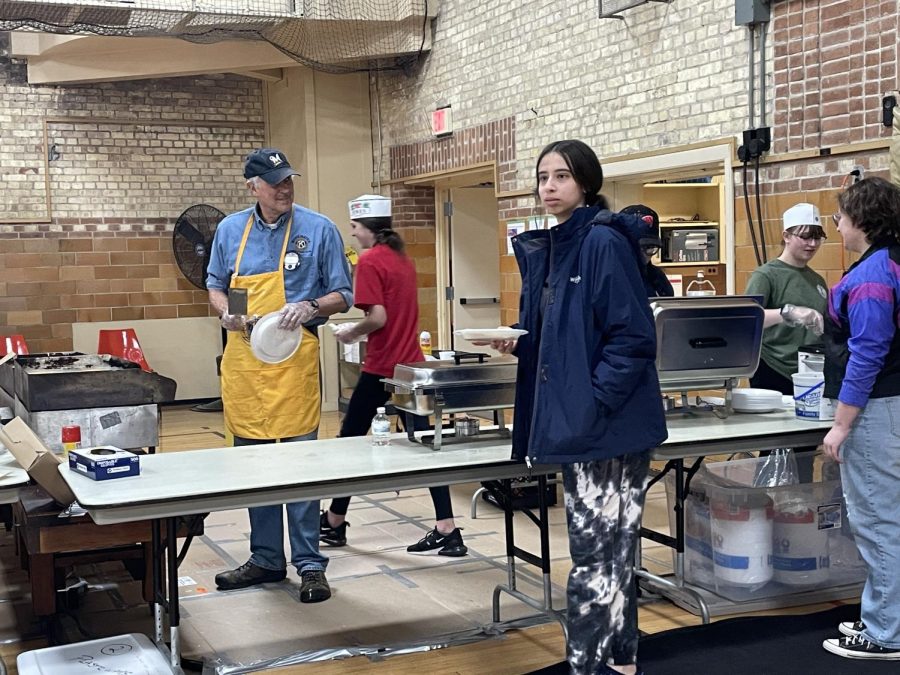 The Whitewater Kiwanis Breakfast Club brought the community together with pancakes at the Whitewater...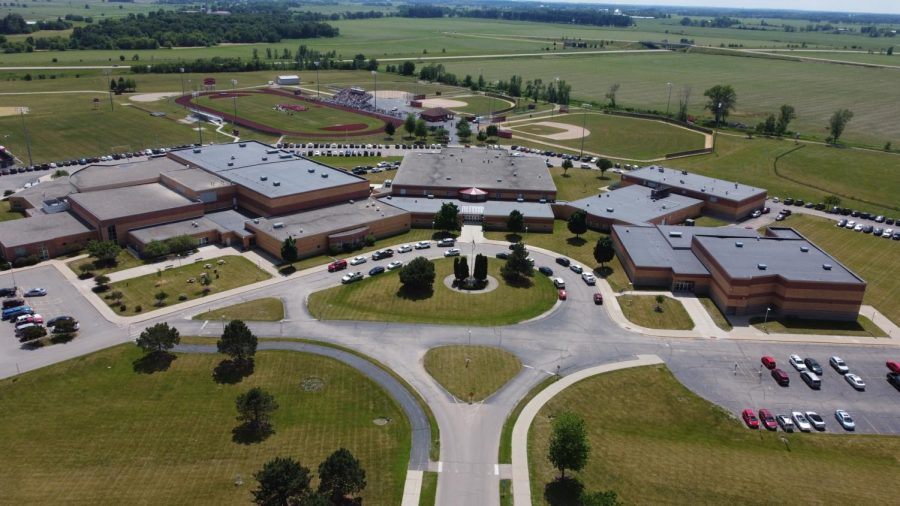 The Whitewater Unified School District School Board has new members joining its ranks this spring. Larry...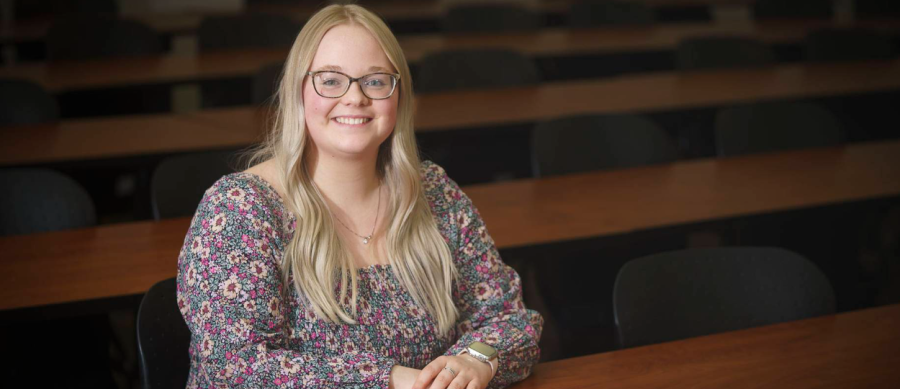 If you ask senior accounting and information systems student Grace Olson how she managed to complete...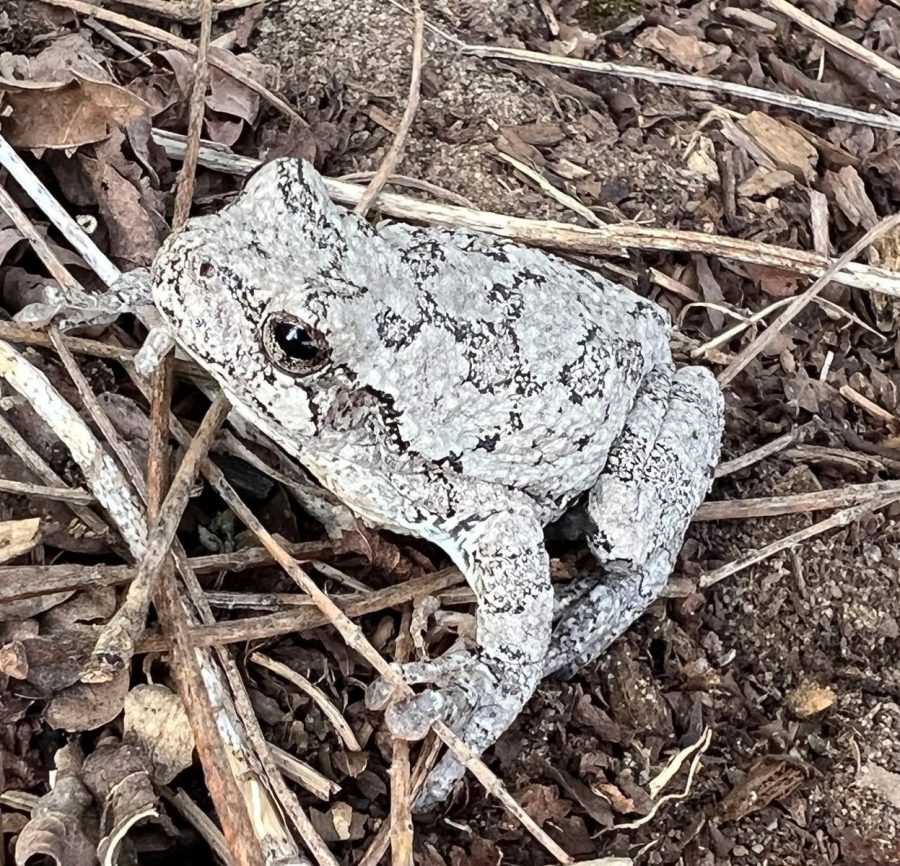 I'm putting the blame squarely on Mother Nature's shoulders, but it's happening again this year,...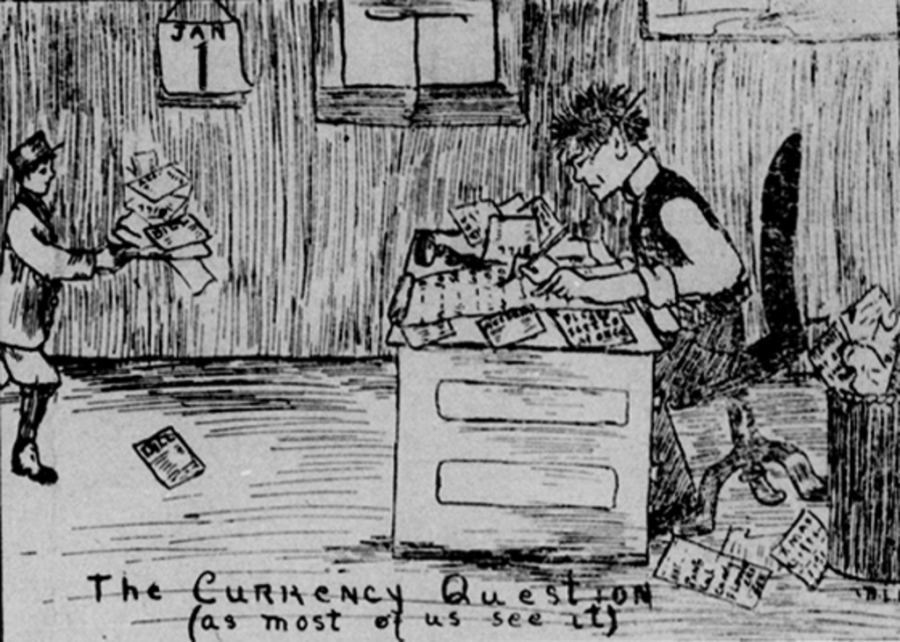 The Royal Purple student-run newspaper for the University of Wisconsin-Whitewater has been published continuously for over one-hundred twenty...