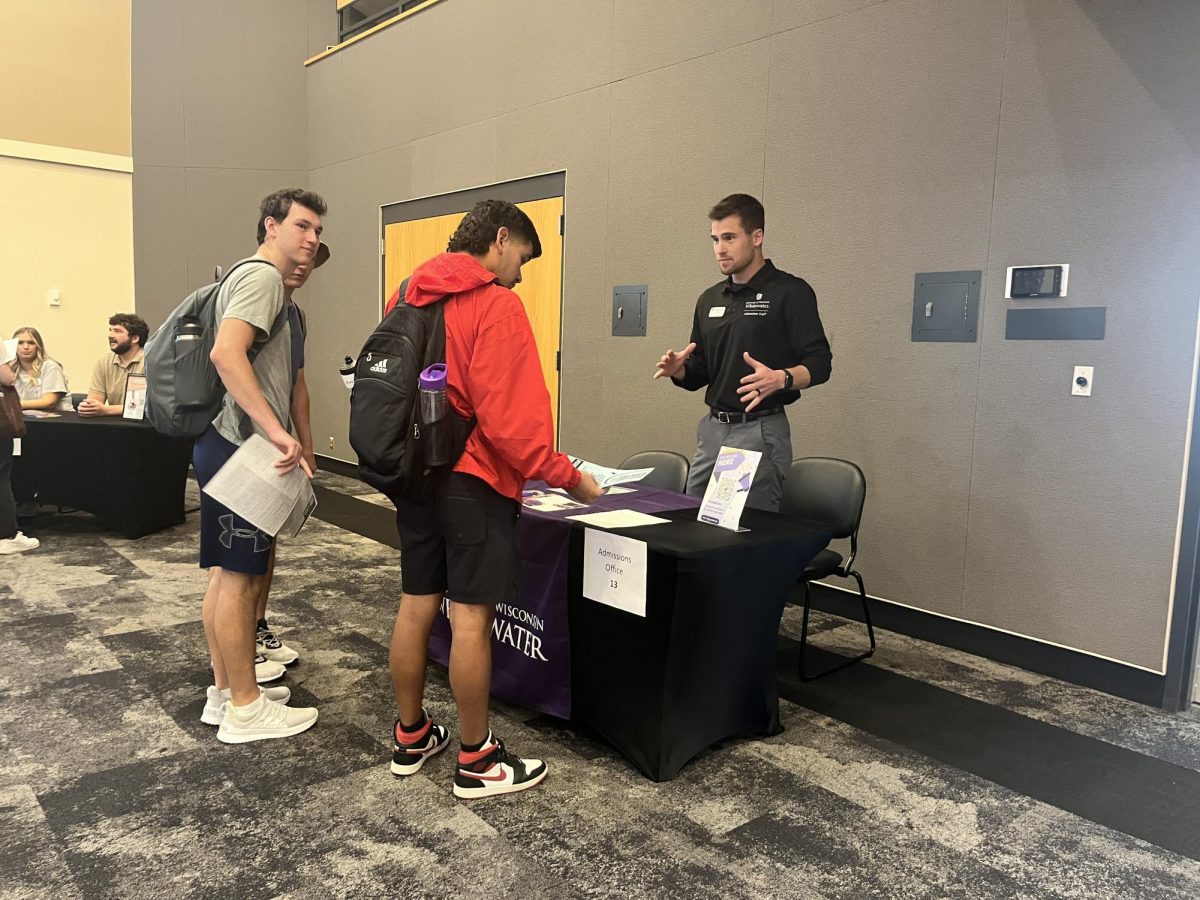 Career Fair List of Opportunities for Students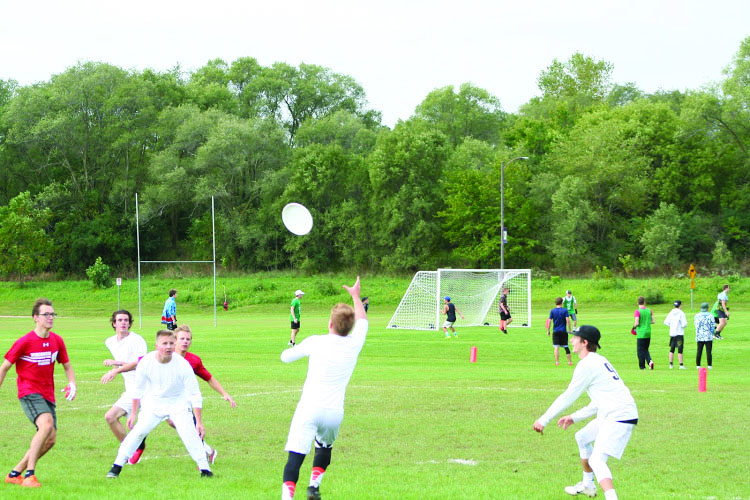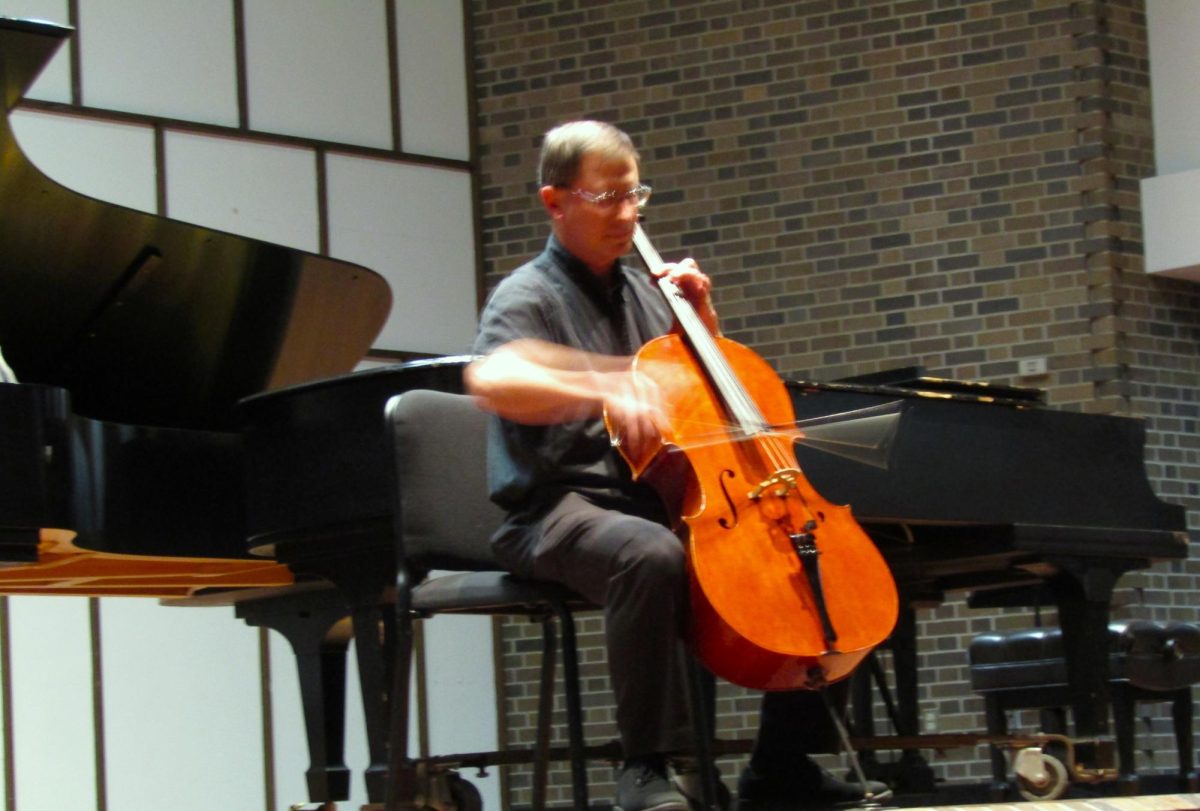 The Department of Music presented a Music Mosaic event: Faculty Showcase Recital Saturday, Sept. 23 at...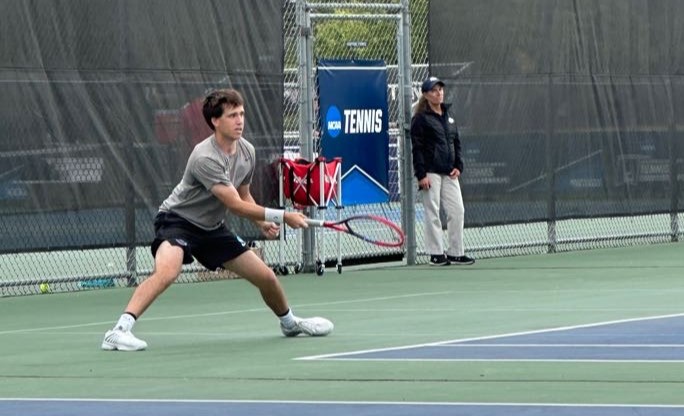 Tennis is a game that has long been dominated at the professional level by European players. The UW-Whitewater...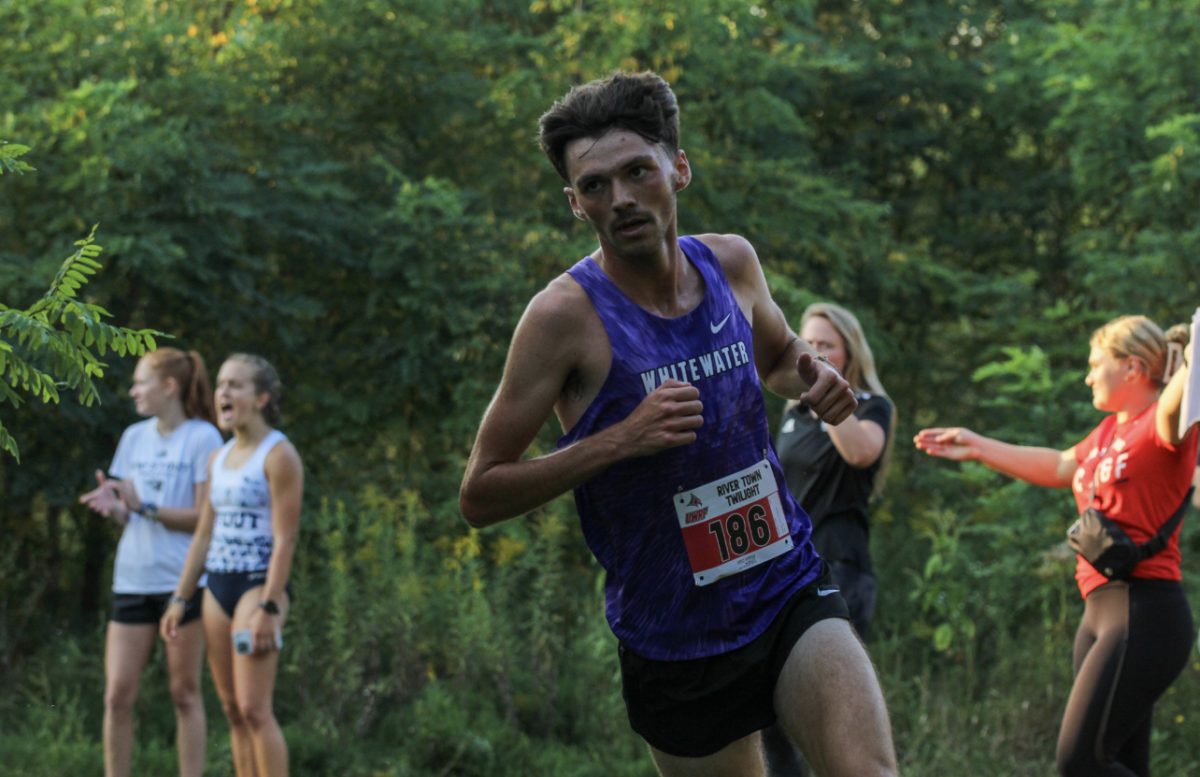 UW-Whitewater Men's Cross Country star Craig Hundley II is not your typical athlete.  He ran his...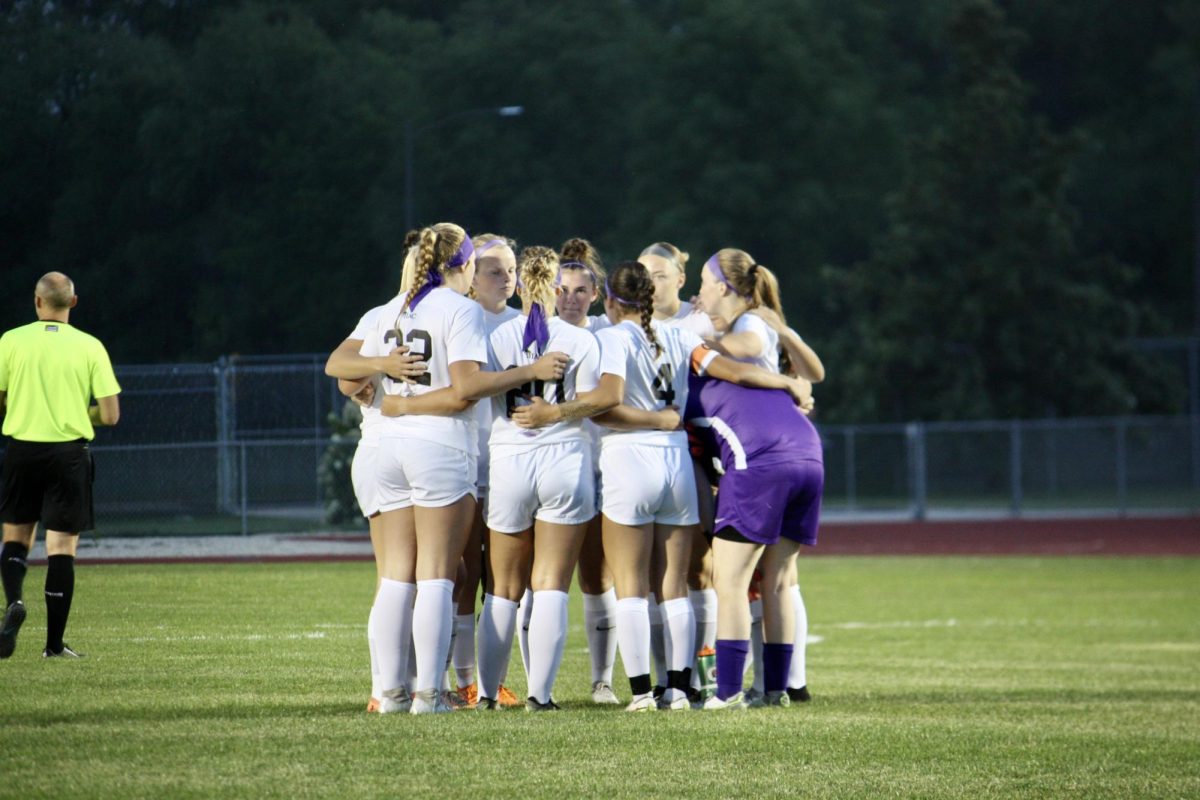 After starting the season 0-3-1 UW-Whitewater has now won three games in a row including their recent...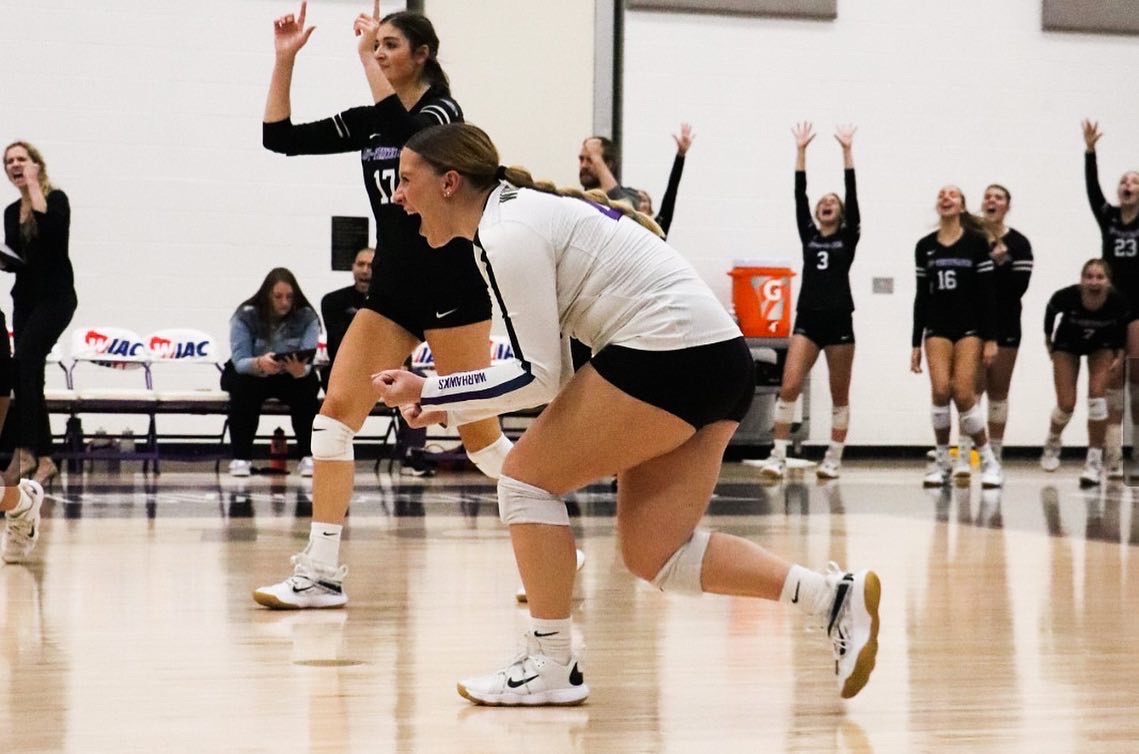 Many student athletes dread the day they face their last year in their sport. Those bittersweet emotions...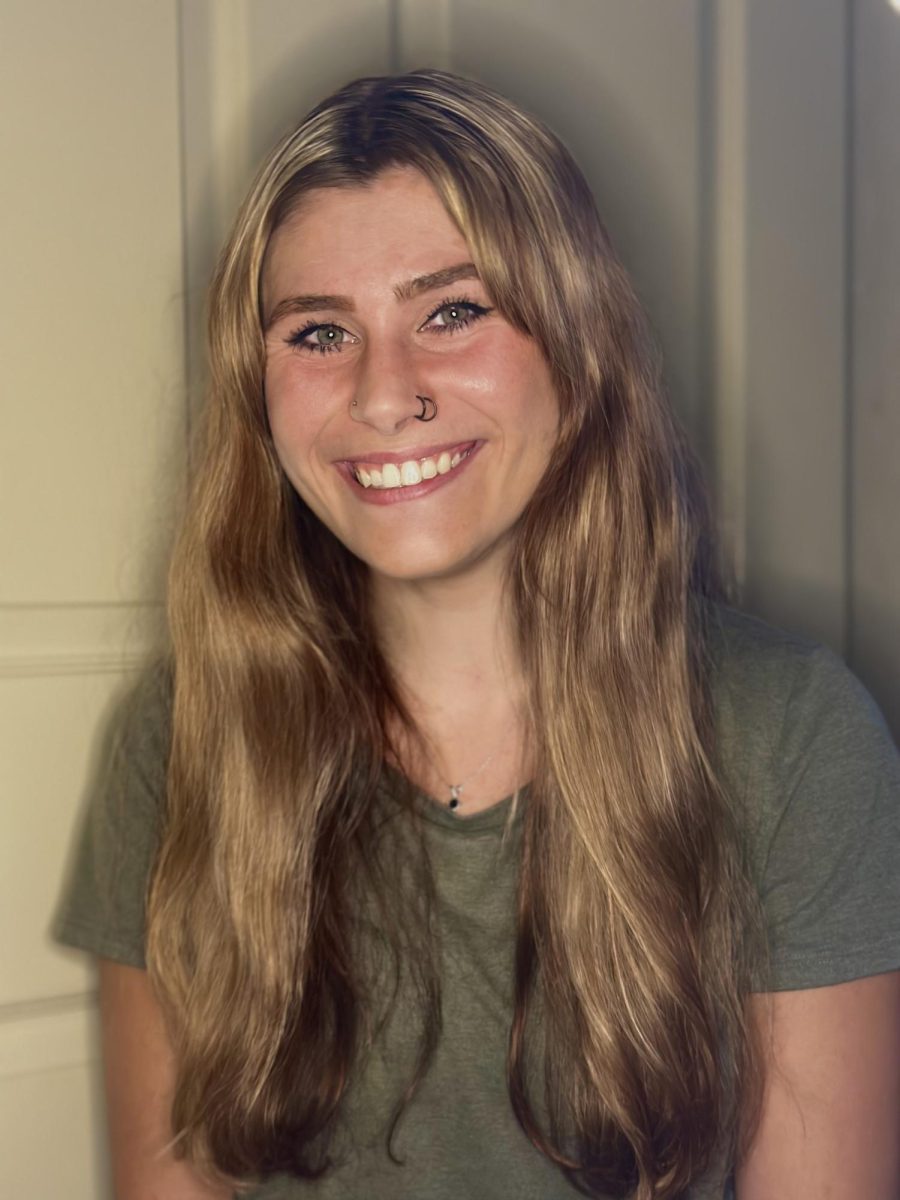 To give a little background, I was one out of ten students throughout Sheboygan County receiving special...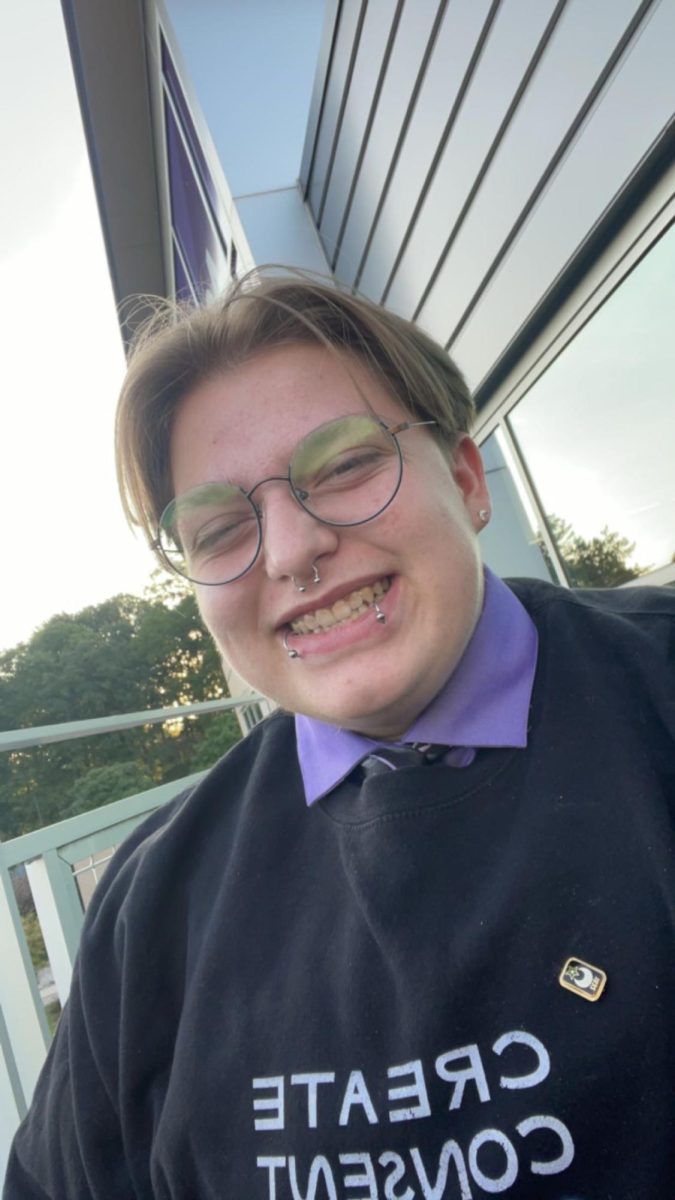 Bisexuality Awareness Week is definitely important, both to those in the LGBTQ+ community and out of...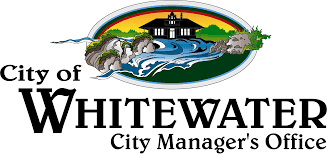 Mid-September came on quickly, as did the common council meeting, hosted on Tuesday Sept. 19, which was...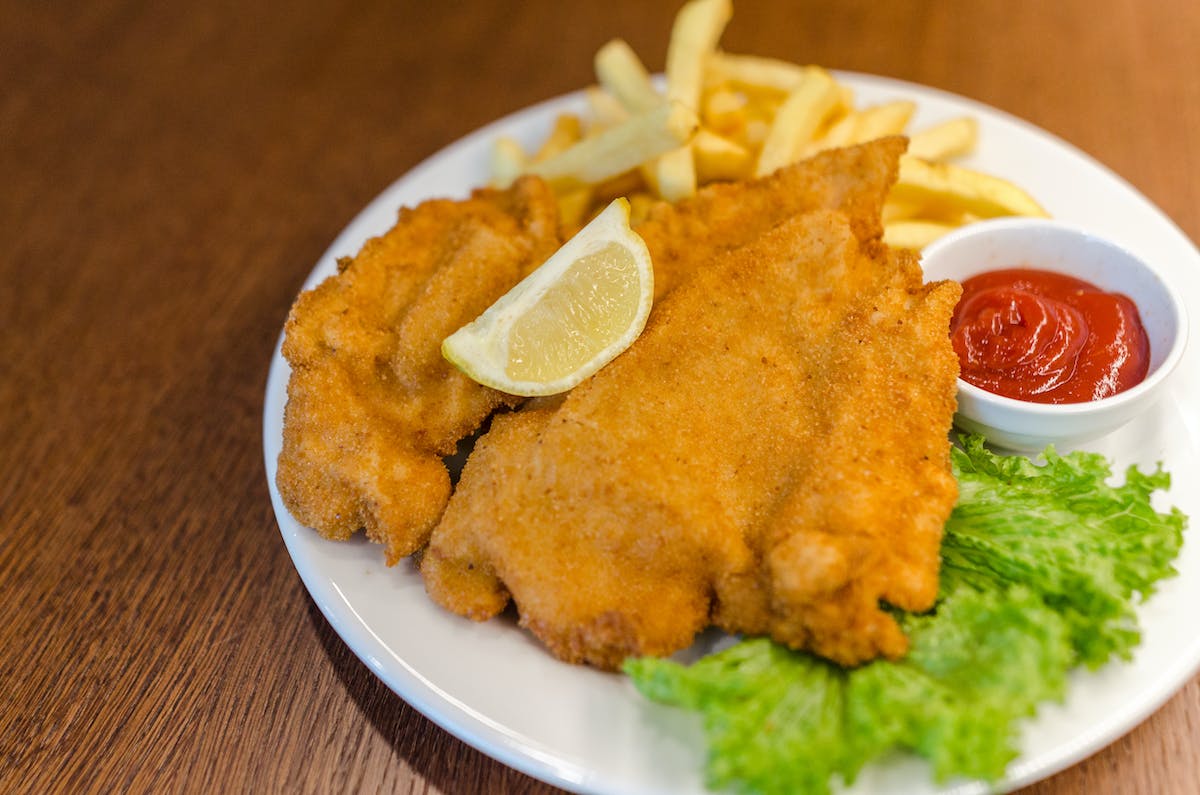 At the core of German culture is a fusion of rich traditions and hearty cuisine. With Oktoberfest upon...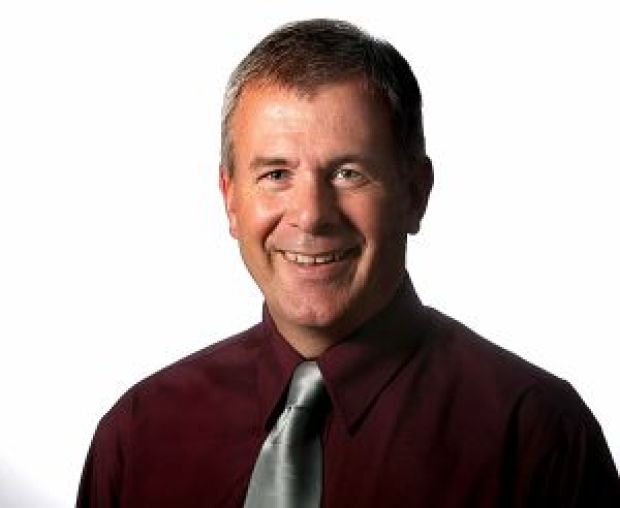 Back Home by Chris Hardie Download this column as a Word document Download the photos that accompany...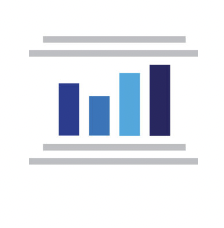 Weekly Fiscal Facts are provided to Wisconsin Newspaper Association members by the Wisconsin Policy...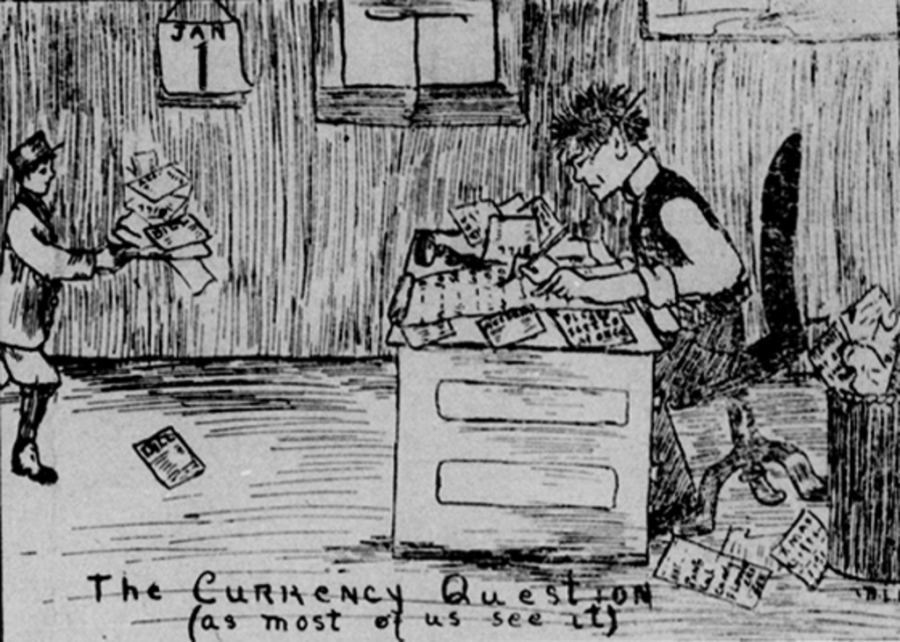 The Royal Purple student-run newspaper for the University of Wisconsin-Whitewater has been published continuously for over one-hundred twenty...